Best Day Tours From Safaga Port
Our private day trips from Safaga port the way to use every moment of your time to live an incredible vacation across the heavenly attractions all over Egypt Within the enchanting cities, of Cairo, Alexandria, and Aswan. All our clients will enjoy all our services that gained the praise of all our gustiest for more than 15 years.
Our Safaga port day tours are the ultimate guide to exploring all the majestic history and rich culture that dates across more than 5000 years. Safaga Shore Excursions staff of tour operators, tour guides, and drivers who have more than 10 years of experience in the field of Egyptian Tourism will provide the most suitable, comfortable, and affordable accommodations, transportations, Nile Cruises, and restaurants. We understand the value of every precious moment and efficiency. Through our Safaga port trips, all our guest will get the unique chance to explore the immortal wonders of Egypt such as the Giza Pyramids complex, Khan El Khalili Bazaar, Cairo Citadel, Egyptian Museum, the catacombs, the Qaitbay citadel, Karnak temples complex, Hatshepsut Temple, Valley of the Kings, Philae temple, Abu Simbel Temples, and more. Trips from Safaga Port will offer the chance to all our clients to traveler beyond the boundaries of time and space to witness a unique and unprecedented level of beauty and greatness. Book your most suitable trip from Safaga and make every moment of your time a precious memory.
---
find your best tour
Why Book With Us ?
Wide range of options
24/7 customer support: Our friendly and knowledgeable support team is available to assist you around the clock, so you can book with confidence
Convenience
Best prices guaranteed: We guarantee that you'll receive the best possible prices and deals when booking through us
Secure payments
Easy cancellations and changes: We offer flexible cancellation and change policies, so you can book with peace of mind
User-friendly interface
Personalized recommendations: Our algorithms and technology personalize your experience, providing recommendations tailored to your specific needs and preferences
reviews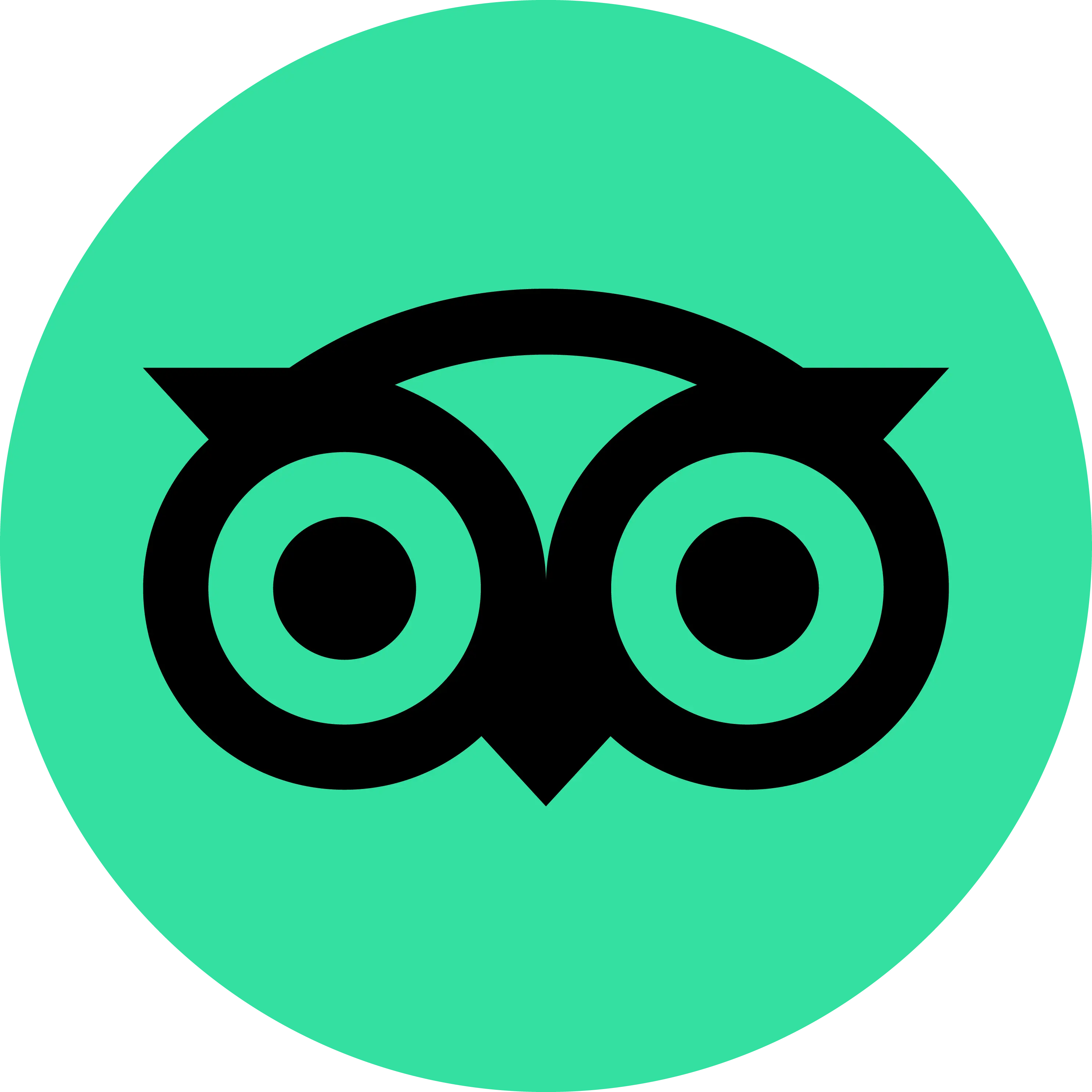 Booking was fast and easy with the help of the Safaga Shore Excursions...
continue reading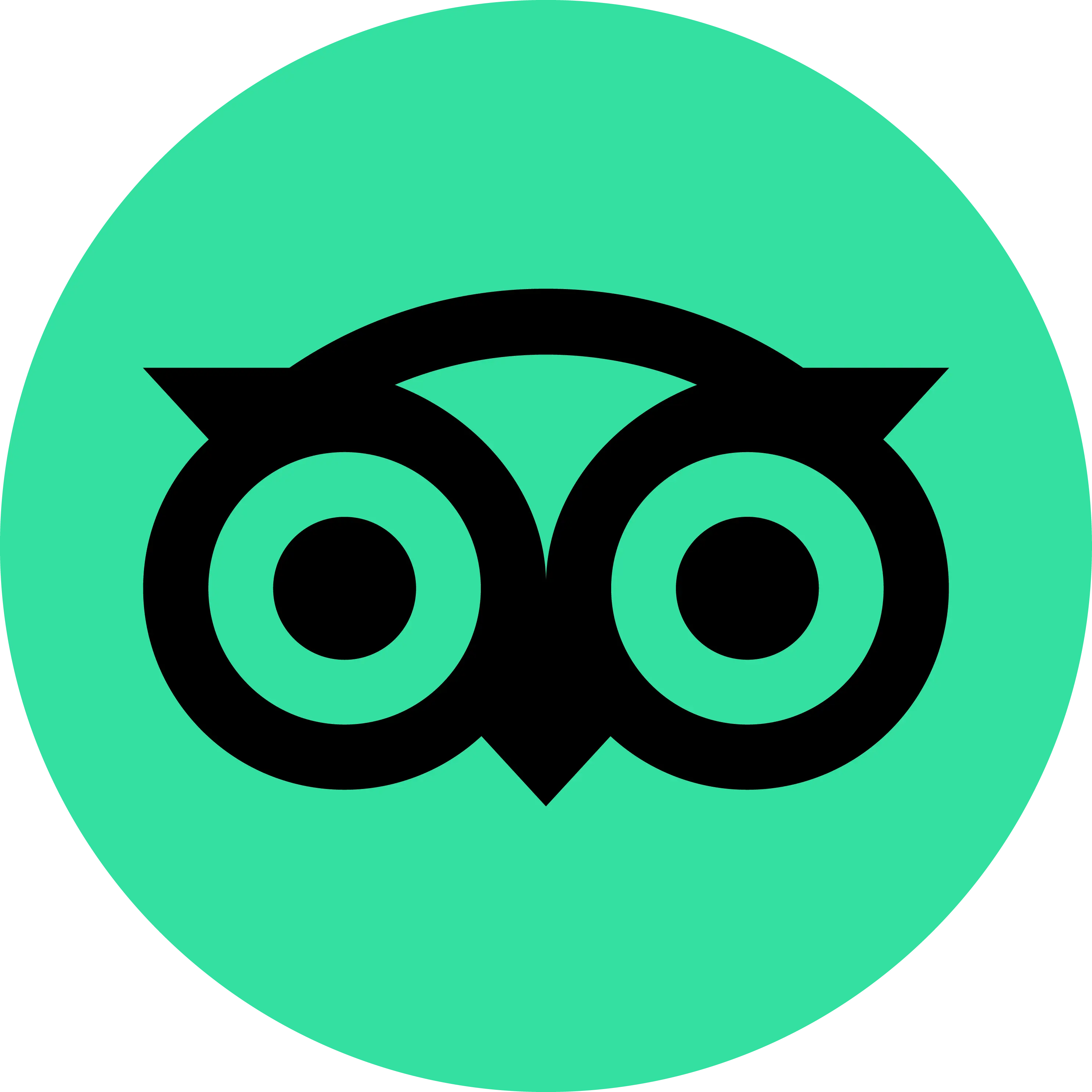 We took a day tour to Luxor from Safaga long but fantastic tour. The g...
continue reading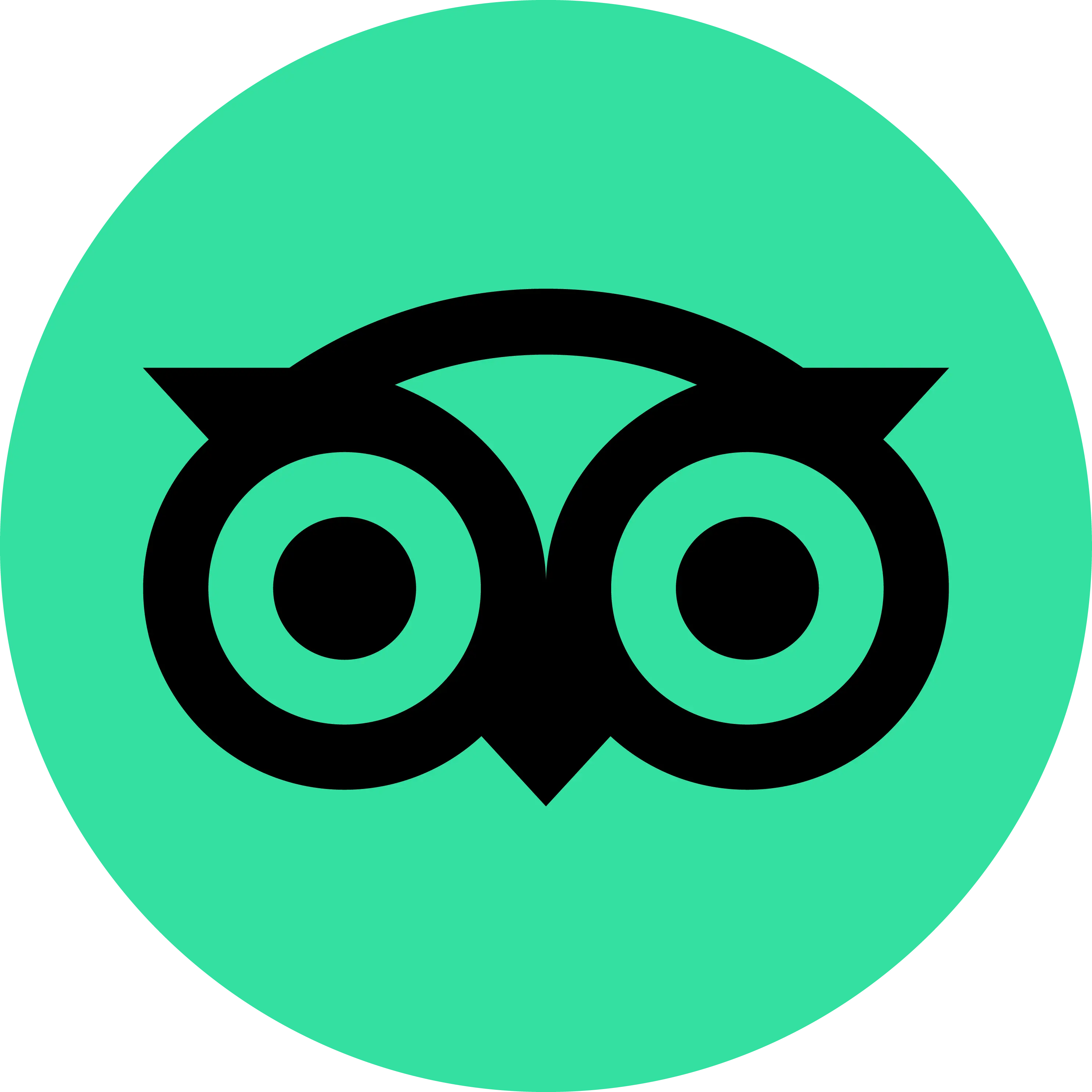 Two-day trips to some of the important attractions in Cairo were amazi...
continue reading
There are a number of Safaga shore excursions that will suit every traveler such as a day tour to the pyramids and Cairo from Safaga, an overnight tour to Cairo, and a pyramids tour day tour from Safaga to Luxor, enjoy a private day tour from Safaga to Luxor, two days Luxor tours from Safaga port, tour to Bandara and Abydos temples from Safaga port, overnight tour to Cairo from Safaga port by flight, 2 days tours from Safaga to Luxor & Cairo, private one day trip from Safaga to Cairo by plane, pyramids tour from Safaga port by flight, and super safari by quad from Safaga port, and more.
From the magical port of Safaga, every traveler can head to the enchanting cities of Cairo, Alexandria, Luxor, and Aswan to explore the rare history and culture of these amazing lands and try out some entertaining activities like water sports and an awesome super safari across the Sahara.
The distance between Safaga and Luxor is 174 km. The road distance is 232.9 km which would take about a 3 hours drive.
The distance between Cairo and Safaga is 453 km. There are a number of ways to get to Cairo from Safaga through driving which takes about 5 hours or a flight from Cairo to Hurghada then a car drive to Safaga which takes about one hour.
Safe Time - Contact Us
If you are looking for an excursion from Safaga Port Excursions port in your mind, so we are here to help you with customizing an unforgettable trip
tailor made your tour