send an inquiry
Super Safari By Quad From Safaga Port
---
Amazing Safari Trip By Quads From Safaga Port
Enjoy an adventure safari trip from Safaga port, You will be picked up from Safaga Port to the quad station, where you'll learn how to drive this bike.
---
We Know How to Deliver
mission

Achieving goals while fulfilling purpose
vision

Guide for growth, purpose, and direction
value

Inspiration for long-term success and impact
goals

Measurable targets for growth and success
Tour Itinerary

You'll be picked up from Safaga Port to the quad station, where you'll learn how to drive this bike (easy, & automatic}. You'll drive your quad by your own following guide to the Bedouin Village. You will get an experience of about 1-hour driving by Quad in the desert.
After arriving at the Bedouin camp you will be offered their famous aromatic tea and see their simple houses and sources of water. Suburb camel riding is possible and included in the price. Enjoy also the beautiful sunset in the mountains followed by a BBQ dinner in the Bedouin camp. At last, we want to invite you to finish this trip with music and dance in the unique way of the Bedouins.., Then you will return back to Safaga Port
Send A
Request

For This Tour
Why Book With Us ?
Convenience: Booking with us offers a hassle-free and quick process that saves you time and energy
Wide range of options: Our platform offers a vast selection of accommodations, travel options, and experiences to choose from, so you can find the perfect fit for your needs and preferences
User-friendly interface: Our platform is user-friendly, intuitive, and easy to navigate, making the booking process a breeze
Secure payments: We use secure payment systems and encryption technology to ensure that your personal and financial information is protected
Essential Trip Information
If you want an in-depth insight into our trips, then Essential Trip Information provides detailed information about all of that is linked to our itineraries, visa info, what is mainly included & excluded, the most important info regarding your transfers & accommodation with us, and almost everything you need to know about the amazing adventures we arrange.
All Service Charges & Taxes.

Driving The Quad 45 Km In 2 Ways.

B.B.Q Dinner, Soft Drink, Mineral Water.

Pick Up Service From Safaga Port And Return.

Visiting The Terrarium To See The Desert Snakes & Scorpions.

Visiting The Bedouin Village, Drink Bedouin Tea And Riding Camels.
---
Any extras not mentioned in the itinerary.
---
Explore the Nubian Village

Enjoy A Music & Dance Event
---
what you will love in Egypt
Egypt is a country with a rich history and culture, and there are many things that visitors may enjoy about a trip there.
The pyramids of Giza are some of the most famous and well-preserved ancient structures in the world.
The Great Sphinx is an iconic statue that stands guard at the pyramids in Giza.
Egypt is home to many other ancient temples and tombs, including the Valley of the Kings, the Temple of Hatshepsut, and the Temple of Luxor.
The Egyptian Museum in Cairo is home to an extensive collection of ancient Egyptian artifacts and treasures, including the treasures of King Tutankhamun.
Egypt is home to many bustling bazaars and markets, such as the Khan el-Khalili market in Cairo, which offers a wide variety of goods and a chance to experience the local culture and customs.
Egypt is also known for its beaches along the Red sea, where visitors can enjoy sun, swimming, snorkeling, and diving in crystal clear waters and see the rich marine life.
Visitors can experience the local way of life and learn about the customs, traditions, and history of the country through its food, music, and festivals.
---
Following instructions from the tour guide and staff

Wearing appropriate clothing and footwear for the tour's conditions

Staying on designated paths or routes

Respecting any safety equipment provided, such as helmets or life jackets

Notifying the tour guide of any health conditions or concerns

Following local laws and regulations

Being aware of and avoiding any hazards, such as wildlife or unstable terrain

Staying in designated areas, such as designated swimming or diving areas

Avoiding risky behavior, such as climbing on unstable structures or ignoring warning signs.
---
things to bring for this tour
tour reviews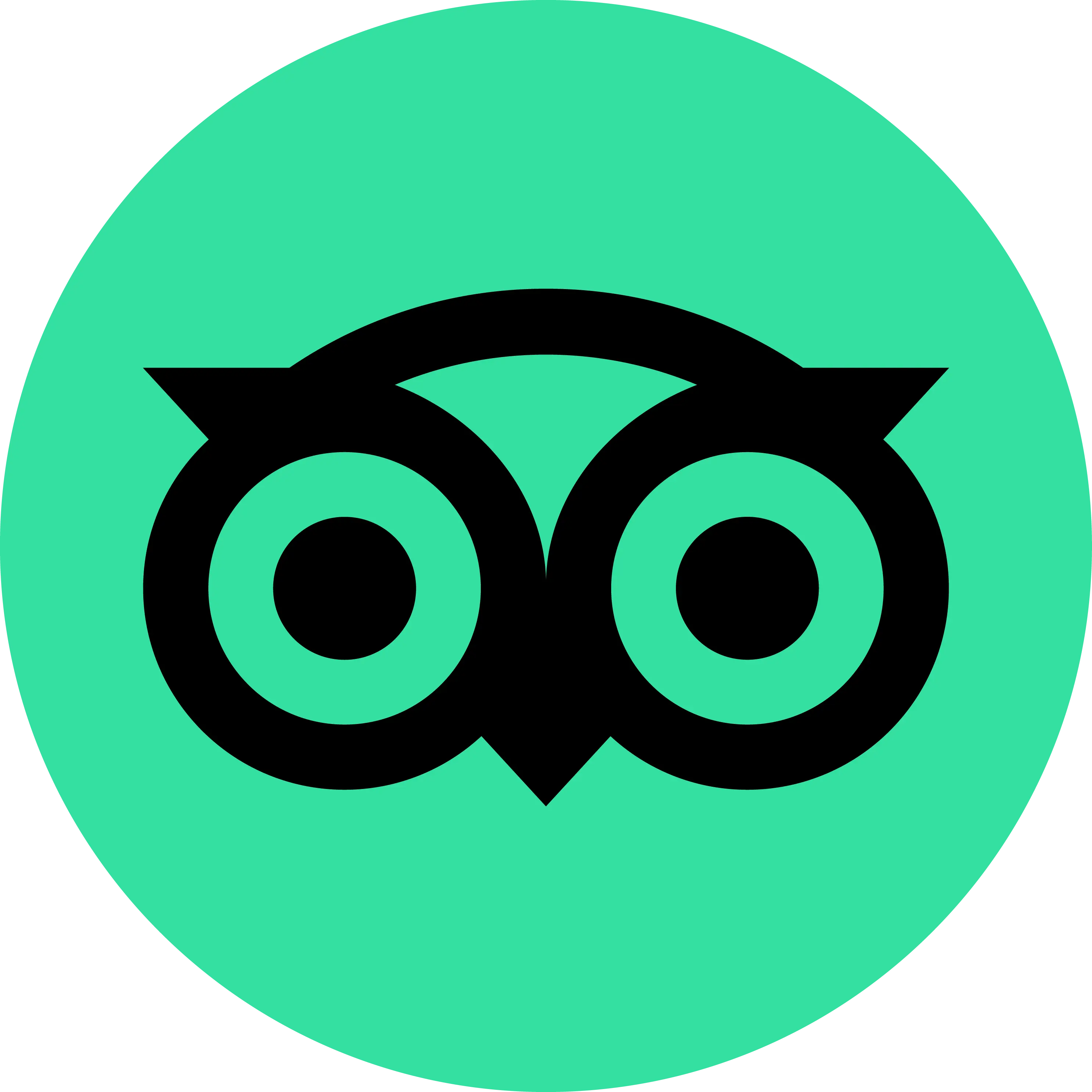 Booking was fast and easy with the help of the Saf...
continue reading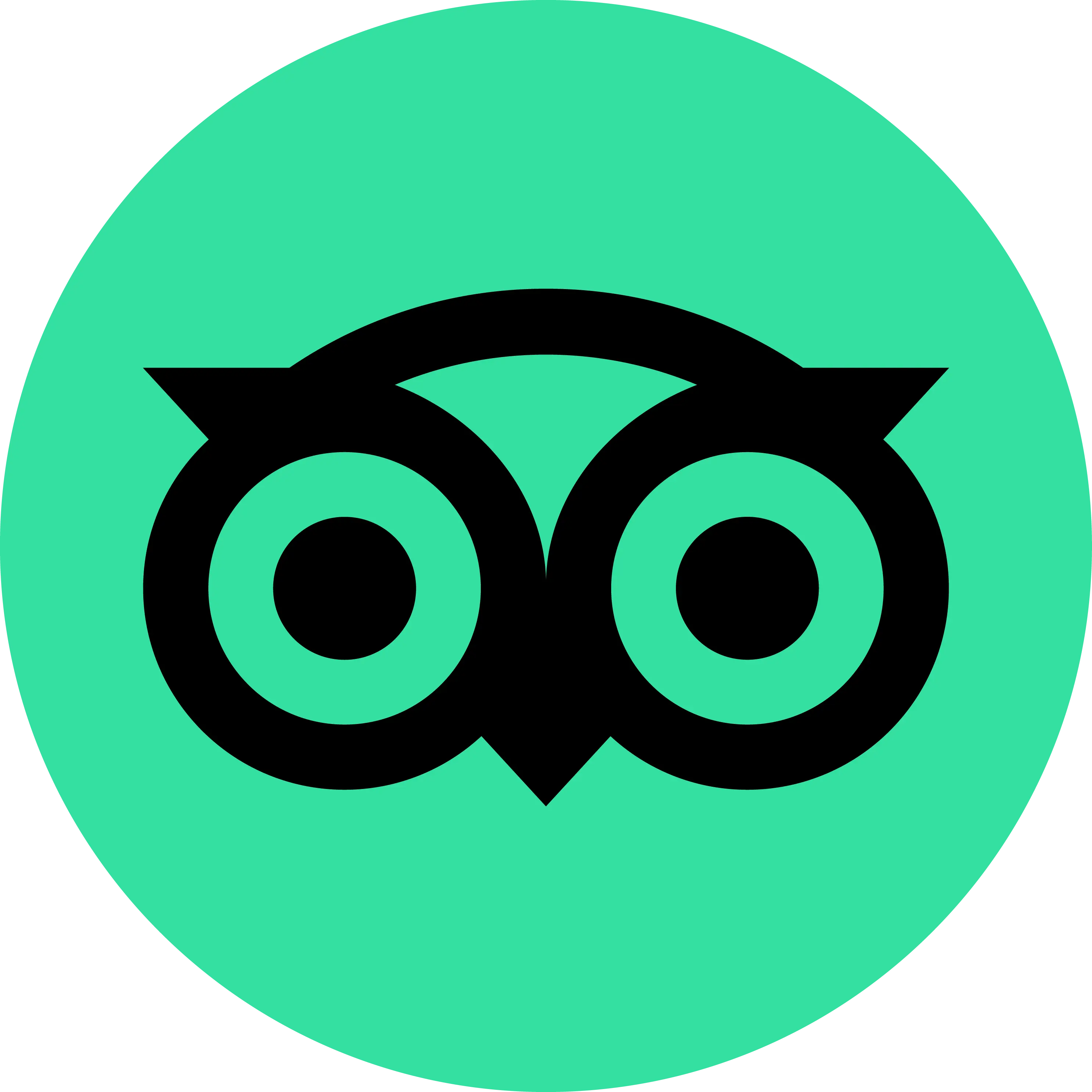 We took a day tour to Luxor from Safaga long but f...
continue reading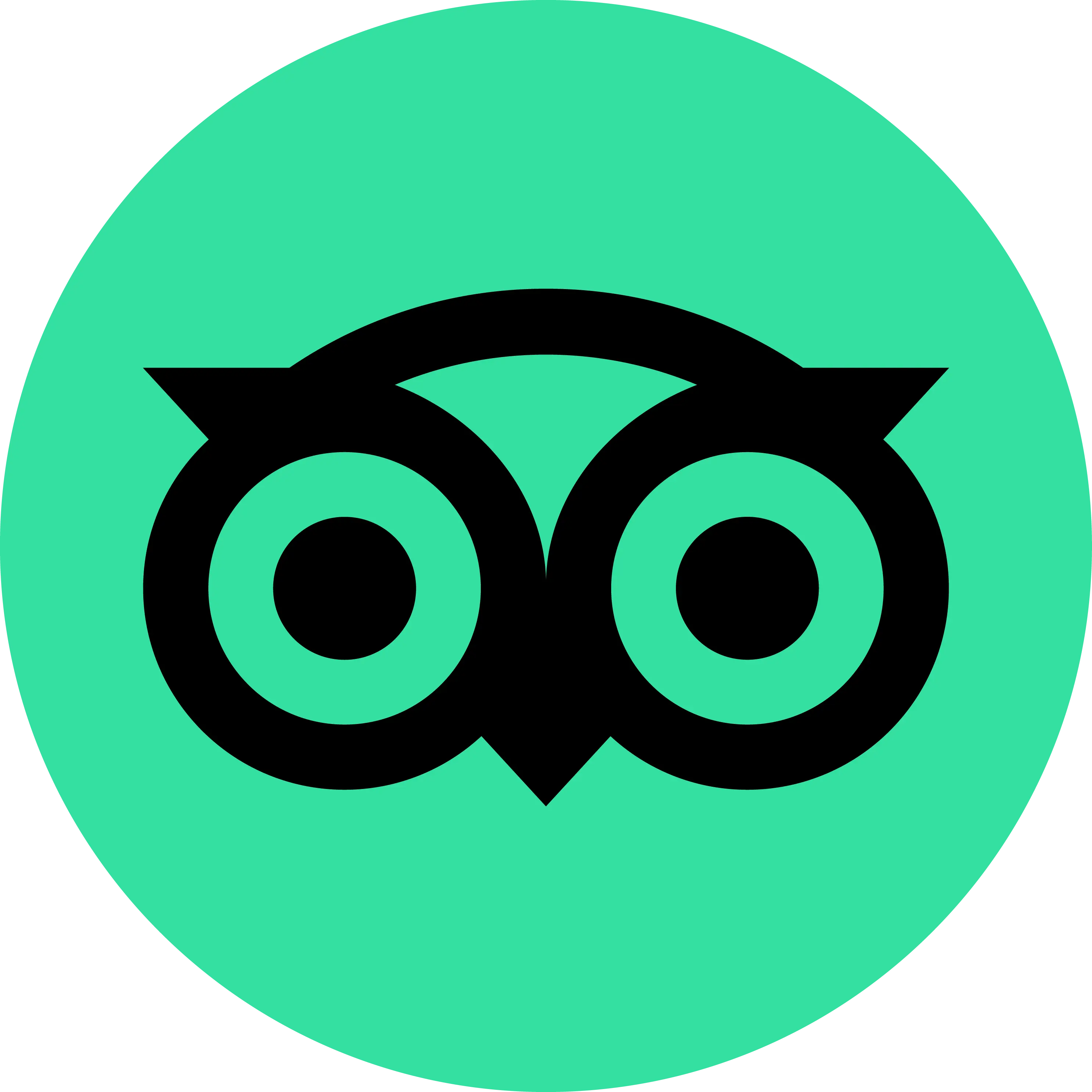 Two-day trips to some of the important attractions...
continue reading