Safaga City
Published At
19 April 2021
Updated At
27 July 2023
Author
safaga team
Topic Summary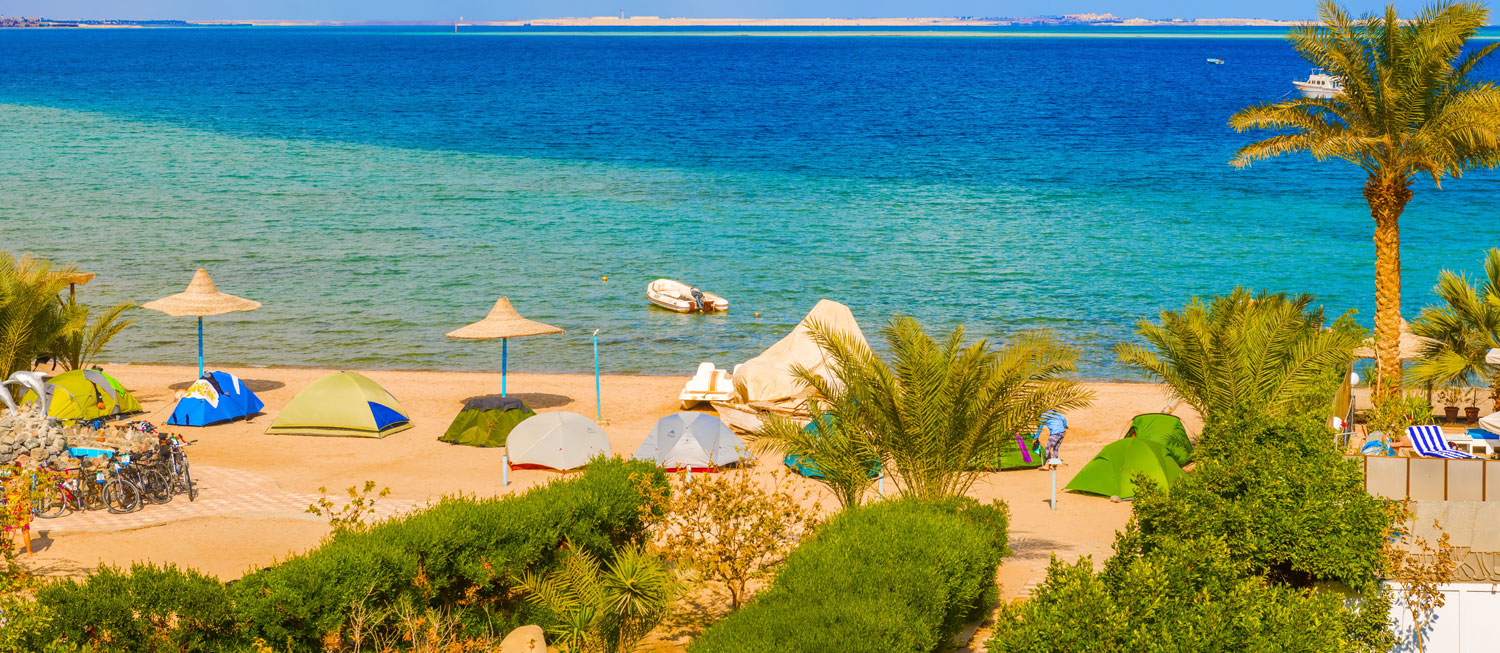 Article Details
The exceptional Safaga City is located on the western shore of the Red Sea between Hamrawein and Hurghada. Vessels usually get into Safaga Port in the very early morning when the reefs are visible. The most notable things about the area are its pure dry air all around the year, the majestic therapeutic possibilities to this region because of its warm water & black sand and some researches proved that those are the main elements to have the most effective curing for lots of diseases. Tourists come to Safaga City Port to get the most desirable beneficiaries of the environmental recovery in Safaga away from chemicals & medicine.
You can find three radioactive materials included in the black sand of Safaga City which are uranium, radioactive potassium, and thorium. There is also the gold salt that is really successful in treating rheumatoid disease. In addition to the importance of Safaga City as a therapeutic destination, it is one of the most magical coastal sites on the Red Sea that is rich with some incredible diving & snorkeling spots that enable its visitors to enjoy their vacation a lot and spend some memorable time.

The History of Safaga City
In the very beginning, Safaga city was a very small marine port that was connected by a regular cruise shuttle service line. The amazing town of the port was established between 282 BC & 268 BC and that town was originally called Philotera by the Greek Egyptian Pharaoh, Ptolemy II Philadelphus and he called the town Philotera in honor of his deceased sister. After that, Safaga city got renowned and became the main merchant port for many years. More hotels were established and much more diving & snorkeling spots were renovated until the town became widely known as a scuba diving town and that is not all since the town was the host of the 1993 Red Sea World Windsurfing Championships so tourists also can enjoy the best windsurfing tour while being in Safaga city. So if you are looking for the best activities ever that you can enjoy while being in Safaga, you can enjoy snorkeling, diving, windsurfing, surfing in addition to many other activities such as desert safari excursions, and enjoying the cities' most beautiful market and mosque.


Safaga Port Information
Safaga Port is known as Bur Safaga and it is an essential port on the coast of the Red Sea that is located about 53 Km south of Hurghada. Although it is not a very big port, it is a real famous tourist destination that contains lots of rest houses and bungalows. The port has tens of Phosphate mines and that is the main reason for considering it the major Phosphate export center in Egypt and an international port in the Red Sea.


Most Recommended Diving Spots In Safaga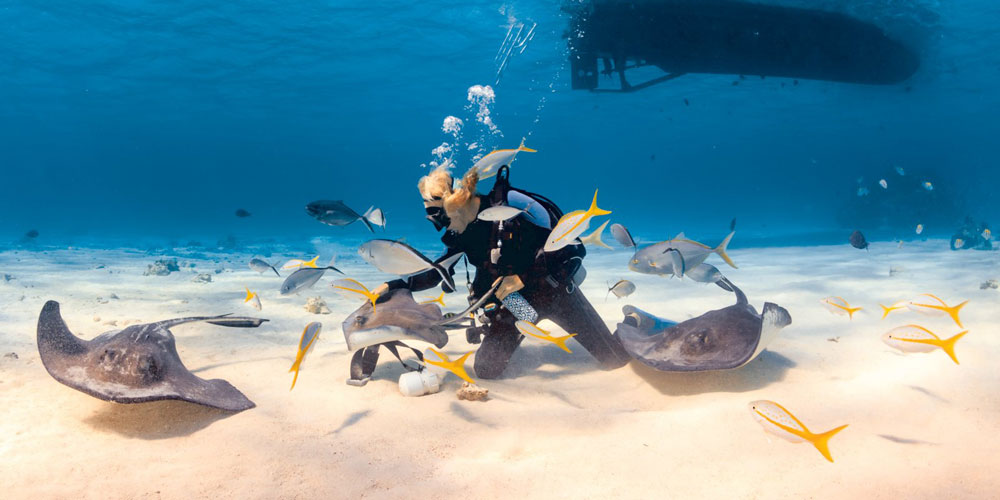 Since Safaga city is considered a fascinating diving spot on the shores of the Red Sea, here are the best spots you can visit to enjoy a terrific excursion and tour in your life.
Ras Abu Soma
Soma Bay – Breaker's House Reef North
Tobia Arba'a
Tobia Kebir
Tobia Soraya
Gamul Soraya
Gamul Kebir
Panorama Reef
The Middle Reef
Abu Kafan
Barakuda Lotus Bay
Aquastars Diving Center
ABC Dream Diving
Freedom Divers

Average Sea Temperatures in Safaga/Soma Bay (°C)
| | | | | | | | | | | | |
| --- | --- | --- | --- | --- | --- | --- | --- | --- | --- | --- | --- |
| Jan | Feb | Mar | Apr | May | Jun | Jul | Aug | Sep | Oct | Nov | Dec |
| 22 | 21 | 22 | 23 | 25 | 26 | 28 | 29 | 28 | 27 | 26 | 24 |

Famous Attractions in Safaga City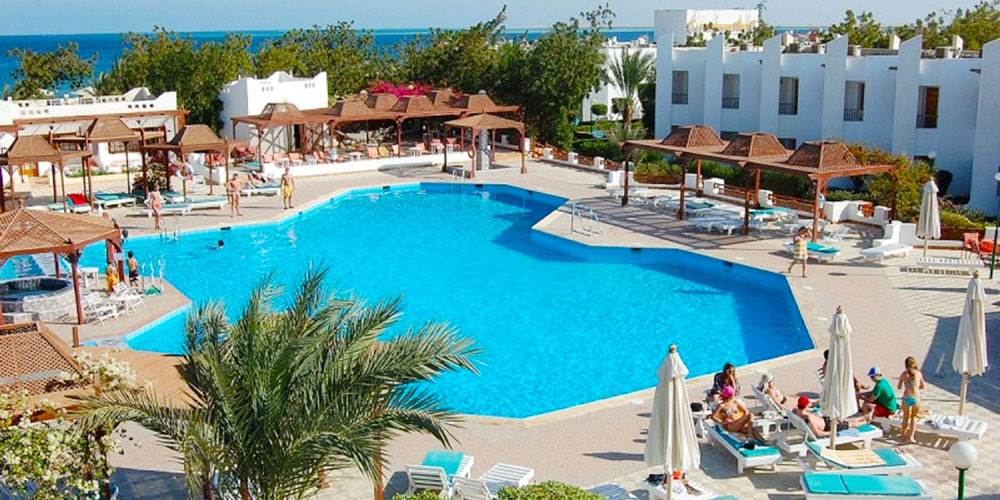 There are some incredible attractions in Safaga city town that you will definitely enjoy while being there just like the amazing Panorama Reef where you will see lots of amazing sea creatures like dolphins and clownfish in addition to some incredible aquatic plants like stony coral and Acropora. You shouldn't also miss a visit to the ancient ruins of Mons Claudianus as there are there some interesting ruins of a garrison and a quarry area. There is also the fascinating Grand Mosque and the tower of Safaga town that depicts the fascinating Egyptian architecture and reveals lots of facts regarding the great historical background of Egypt. You also need to wander in the fanciful market of the town as you will find there lots of breathtaking items to see & buy like clothes, foodstuff, utensils, and beads. In order to enjoy the most delicious meal while being in Safaga city, you should head to Ali Baba Restaurant that is famous for its pizza, oriental Egyptian dishes, and grilled chicken that will amaze you with its taste.
You need also to spend at least a day at Menaville Resort that is actually one of the most favorable tourist resorts along the Red Sea as the resort offers any imaginary facilities to its guests like a spa, fitness center, an outdoor pool, and each room in the resort has some irresistible amenities like a private bathroom, an air-conditioner, a TV screen, WIFI services, and much more. You will need also to explore the magical waters with ducks diving Safaga where you will see the most gorgeous scenes and have the most incredible adventure while exploring the beautiful turtles, dolphins, sharks, and the other hypnotic sea creatures. Read more about the best things that you can do while being in Safaga.


Best Safaga City Beaches
Safaga City has a wide variety of beaches through which the visitors of the area can relax and enjoy the most comfortable scenery, weather, and activities and here is a list of the most recommended beaches in Safaga:
Safaga Public Beach: is a much-recommended beach that is located in the Abd El-Haleem Mohamed area in Safaga.
Sol Y Mar Paradise Beach: is a 4* hotel & Beach that is located in Abu Suma, around 8 Km from the main Road of Safaga.
Dolphin Beach Hotel Safaga: Are a 2* hotel with a private beach and I located around 29 Km from Soma Bay.
El-Jawhara Lodge & Beach: is the beach of Jaqhara Inn and it is located in Gamal Abd El-Nasser square and it offers many facilities for its guests.
Coral Beach Sun Safaga: is located 22 Km south of Safaga.

Top Hotels in Safaga City
There are many accommodation options that you can find while being in Safaga that vary from 2* up to 5* offering you the most desirable services, the greatest amenities, and the most interesting facilities just like Shams Safaga Resort, Coral Garden Resort & Dive Center, of course, the fabulous Menaville Resort, the terrific El-Jawhara Lodge & Beach, the hypnotic Lotus Bay, the most recommended Balina Paradise Abu Soma Resort, the breathtaking Movenpick Resort Soma Bay, the matchless Sentido Palm Royale, and lots of other so many choices that you can choose from based on the availability of those hotels, your budget, and the best location based on your tours.


Best Excursions From Safaga
With Safaga Shore Excursions, you will head to the most fabulous Egyptian cities and enjoy the most favorable outdoor activities including different day tours to Cairo & Luxor cities in addition to enjoying the best snorkeling in Hurghada. Choose the most interesting excursion for you from Safaga and let us arrange your greatest adventure in life, contact us now for more details.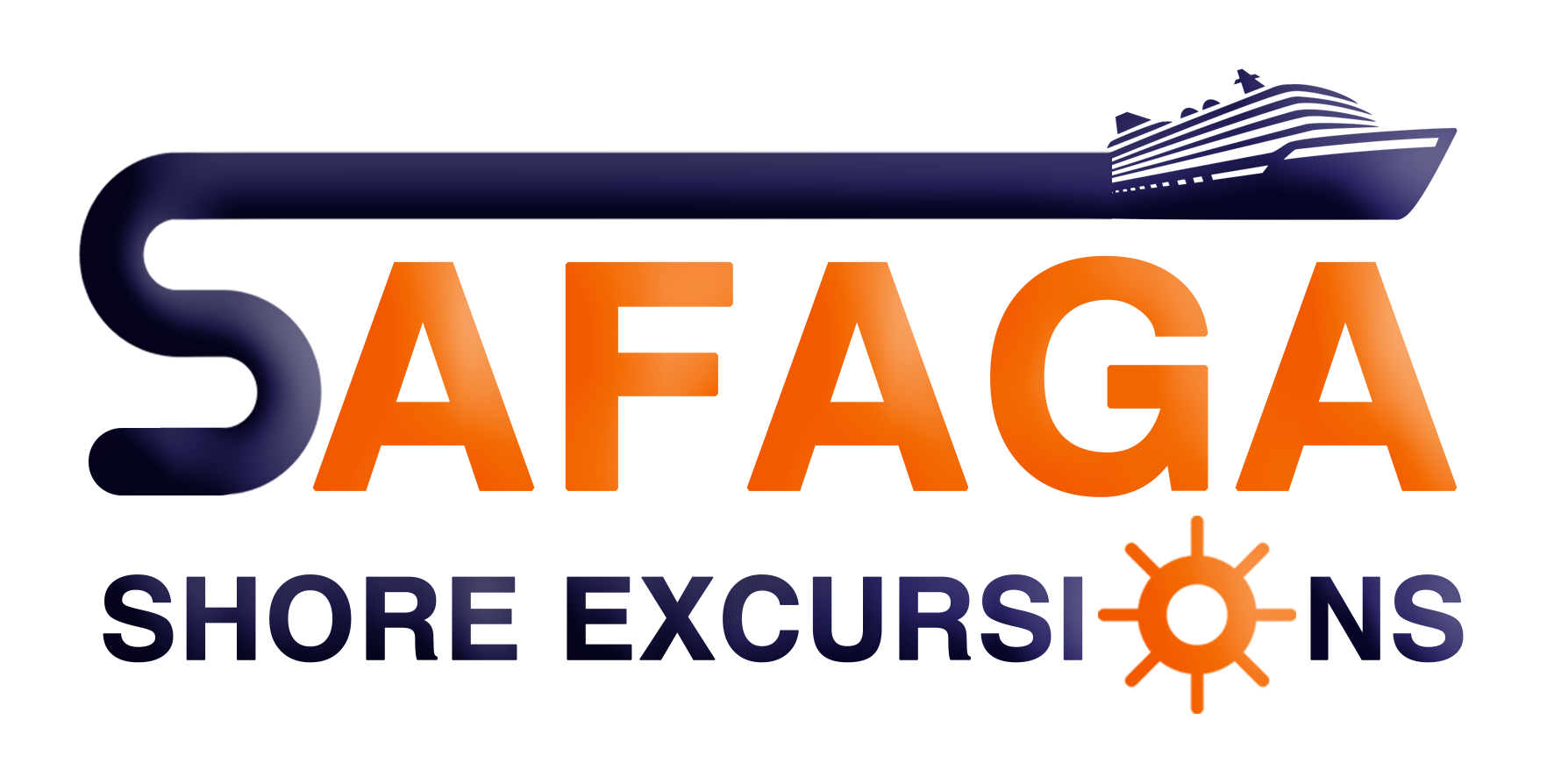 About Us
Safaga Shore Excursions is a local travel agency located in Safaga, Red Sea governorate, Egypt; providing epic day tours, and shore excursions from all the main ports of Egypt to the best tourist attractions and landmarks which are Cairo, Luxor, Aswan, and Hurghada for more than 15 years with the help of our professional tour guides and drivers who utilize the finest transportations plus our highly skilled tour operators who will customize the most ideal trip in Egypt at reasonable and fair prices.
SUBSCRIBE TO OUR NEWSLETTER