Who We Are ?
Safaga Shore Excursions Travel Agency is your gateway to explore the legendary attraction of Egypt across the immortal cities of Cairo, Alexandria, Luxor, and Aswan.
Amazing shore excursions will be waiting for every sailor in Safaga port, Alexandria port, Sokhna port & port Said ready to provide an entertaining adventure with the help of the professional skilled staff of Safaga Shore Excursions that consists of tour operators, drivers, and tour guides who have been organizing and customizing amazing excursions from Safaga Port for more than 15 years.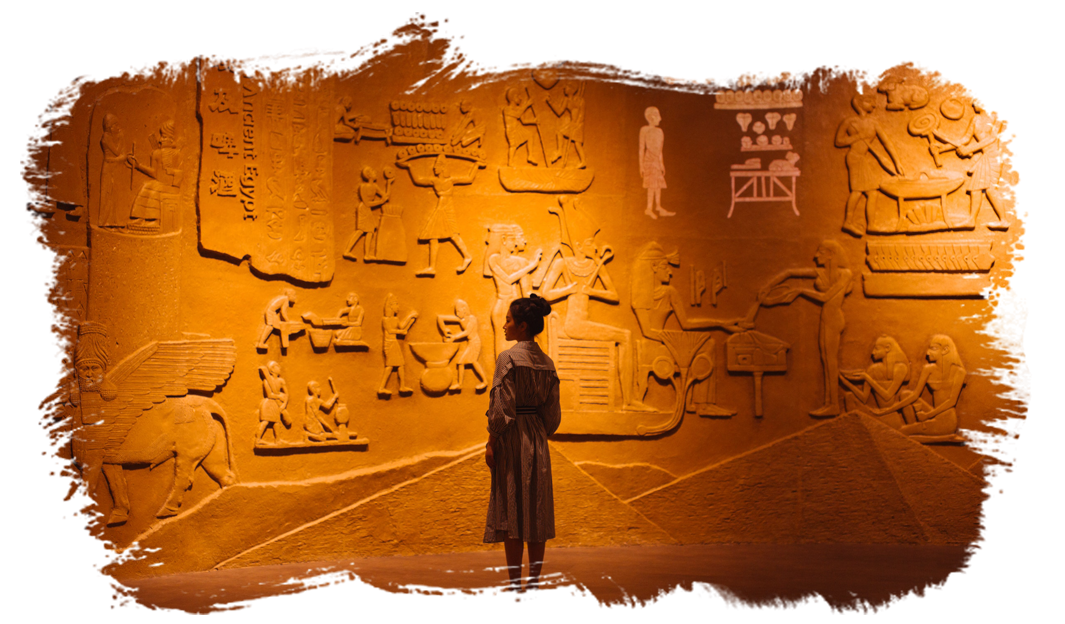 Best Selling Safaga Shore Excursions
Why Book With Us ? Wide range of options

24/7 customer support: Our friendly and knowledgeable support team is available to assist you around the clock, so you can book with confidence Convenience

Best prices guaranteed: We guarantee that you'll receive the best possible prices and deals when booking through us Secure payments

Easy cancellations and changes: We offer flexible cancellation and change policies, so you can book with peace of mind User-friendly interface

Personalized recommendations: Our algorithms and technology personalize your experience, providing recommendations tailored to your specific needs and preferences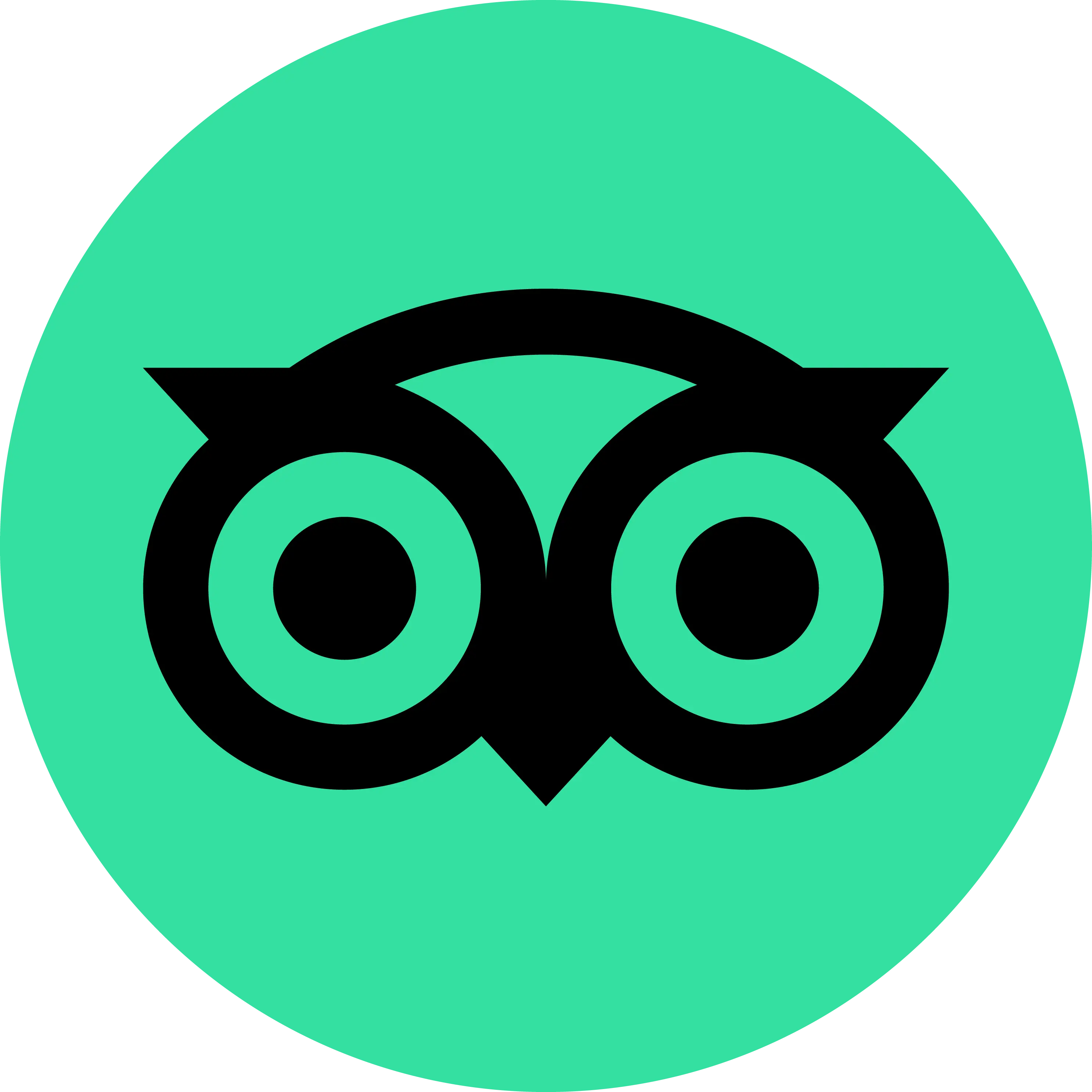 Booking was fast and easy with the help of the Safaga Shore Excursions...
continue reading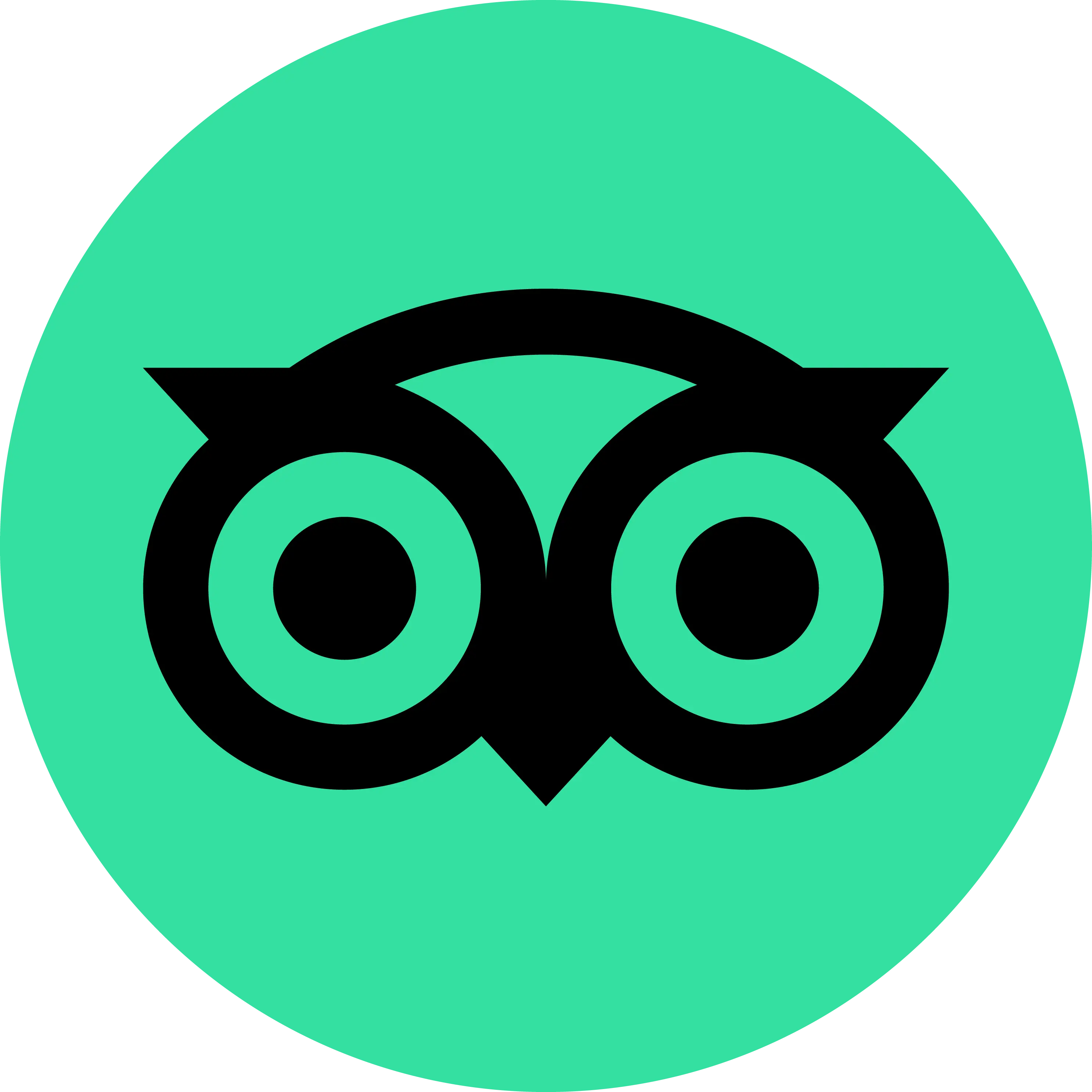 We took a day tour to Luxor from Safaga long but fantastic tour. The g...
continue reading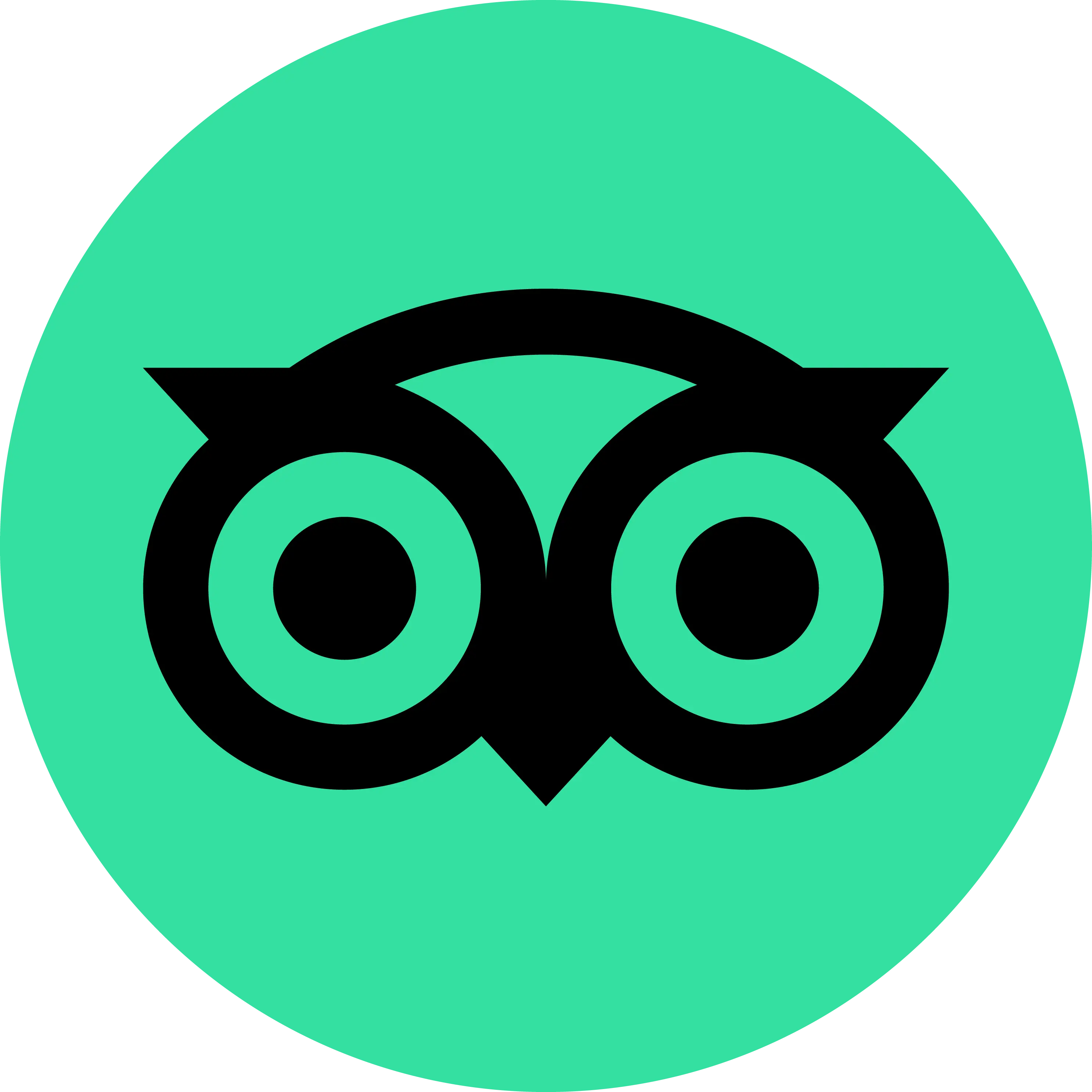 Two-day trips to some of the important attractions in Cairo were amazi...
continue reading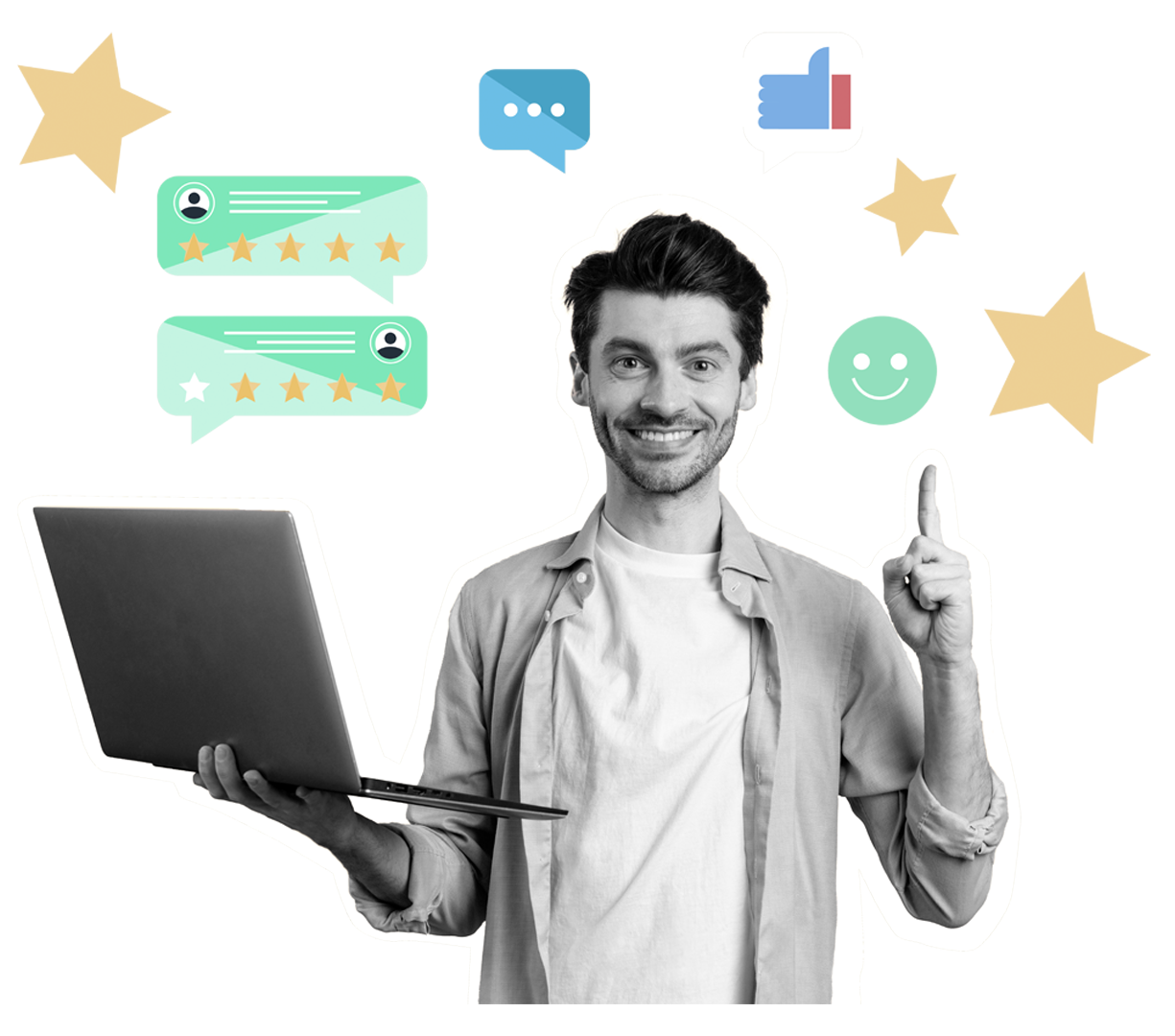 build your safaga excursions here
build your safaga excursions here
Customize Your Own Trip!