The Weather In Egypt
Published At
19 April 2021
Updated At
27 July 2023
Author
safaga team
Topic Summary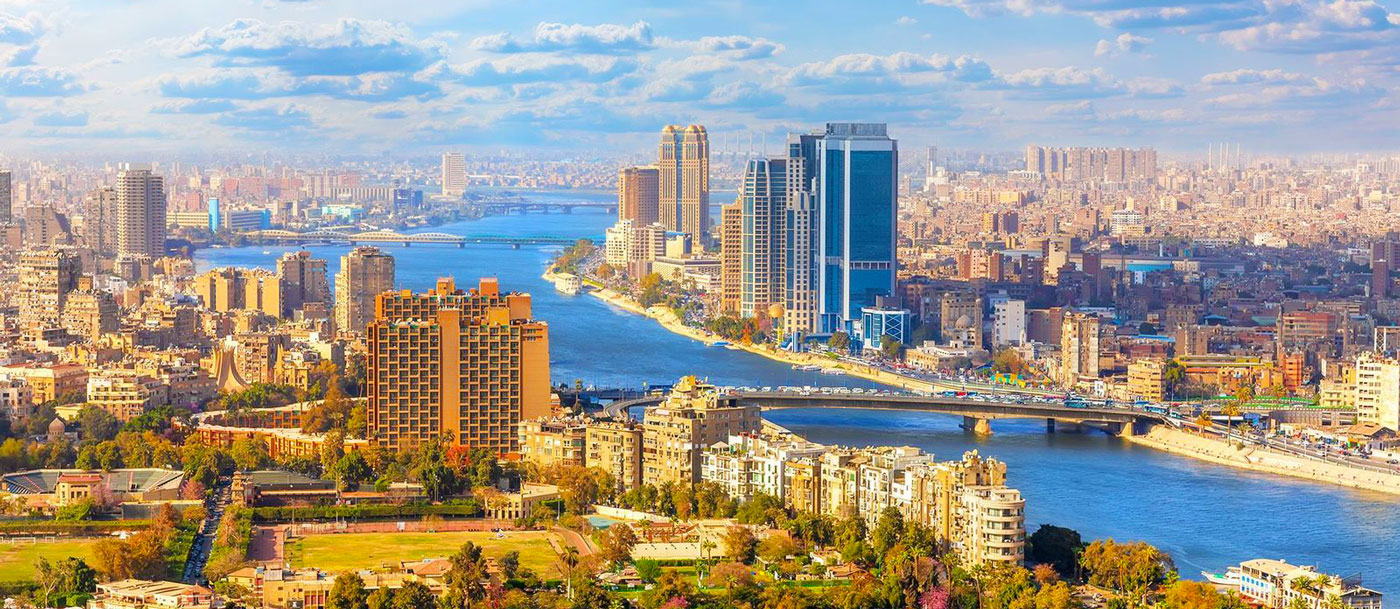 Article Details
Egypt is a wonderful tourist destination that tourists come to visit in different parts of the year from all parts of the world to enjoy visiting its mesmerizing attractions and the most common question that is asked between the tourists who are planning their tours to Egypt is what is the weather like in Egypt and what is the most recommended season to plan a vacation?? We will try to explain within our article the weather condition one each month in Egypt and what are the most interesting tours and activities that you can enjoy in Egypt.
Since Egypt has generally an arid Sahara Climate, so weather is sunny in all parts of Egypt during the whole year even in winter that starts from November till the end of January and the average temperature during that season is around 10°C during the daytime which allows tourists to enjoy the best tours ever to the tiptop tourist sightseeing. When it comes to visiting Egypt in summer that starts from June until the end of August, the average temperature is around 40°C and that is why all water activities are highly recommended during such a season and if you are looking for the best and the most suitable time to visit Egypt to enjoy lots of activities and to be able to tour around the different parts in Egypt without getting so hot, then we highly recommend planning your tour at any time during Spring, Autumn, or winter, on other words, you should schedule your tour to be at any date from October till April when the temperature is very moderate and there are lots of events and celebrations to attend.

The Weather In Egypt Along the Year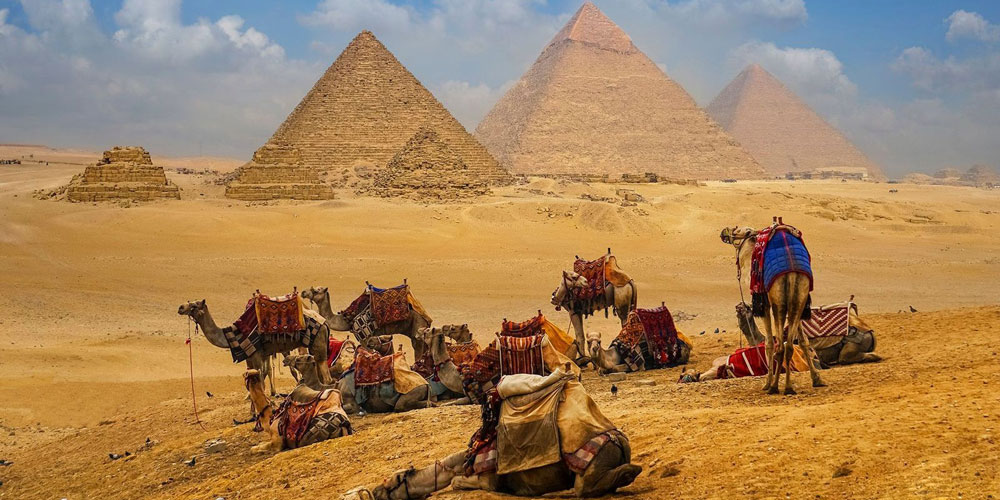 Here is your guide to the weather in Egypt to know the average temperature during each month, the most recommended attractions to visit, and what to bring with you to enjoy the most remarkable vacation you can imagine with us.
1. Weather In Egypt During January
January month is considered the most preferable month for the majority of tourists as the average of its temperature is between 8°C and 24°C so you won't experience any hot weather during the whole of your tour and you will also get a very affordable tour price as it is directly after the season peak of Christmas. You should bring some thick clothes with you as the temperature may fall during the night time especially if you are experiencing a Nile Cruise tour. The most recommended cities to visit during January are Cairo, Hurghada, Aswan, and Luxor. It is going to be such an exceptional experience to have a terrific beginning to your New Year.
2. Weather In Egypt During February
This is another terrific month to enjoy a perfect tour in Egypt as you will be able to explore the magical wonders of the Land of Pharaohs at a real affordable price and you will also enjoy the incredible weather during February as the average temperature is 19°C and it can drop to 9°C at night. There is a very low percentage of rain in the most well-known tourist sites during Feb like Alexandria, Cairo, Luxor, Aswan, Hurghada, and Sharm El-Sheikh. There is a very amazing festival which tourists really love to come to attend in February which is the astonishing Sun Festival in Abu Simbel that takes place on Feb 22nd so if you have the chance to schedule your vacation in Egypt in Feb, don't miss a visit to the amazing temples of Ramses II in Abu Simbel.
3. Weather In Egypt During March
The month of March marks the beginning of the spring season in Egypt which is characterized by its very moderate & cool weather in different Egyptian cities and the average temperature during that season is 23°C and can drop to 12°C. This season really matches having a Nile Cruise tour between Luxor and Aswan, heading to visit the historical & the religious sightseeing in Cairo City, and with no doubt heading to the most beautiful coastal city, Hurghada to enjoy a snorkeling or a diving excursion before the peaked season of Easter that starts in April.
4. Weather In Egypt During April
April is marked with the impressive Easter season in Egypt and it is mainly considered the final stage before the summer season. The average temperature during April is 28°C and drops to 15°C. During this season, you will enjoy the charming "Sham El-Nassim" festival in Egypt and check some of the best Egyptian traditions and customs in it including heading to public gardens and eating salty dried fish "Feseekh". The rates of hotels & Nile Cruises get higher during that season but you will be able to enjoy the most recommended season in Egypt.
5. Weather In Egypt During May
May represents the beginning of the summer season in Egypt when the maximum temperature can get up to 37°C and falls to 26°C during the night. The most recommended destinations that you can head to during May are the coastal cities of the Red Sea including Hurghada, Sharm El-Sheikh, and Marsa Alam where you will be able to enjoy the best water sports like swimming with dolphins, doing some snorkeling, exploring the sea life underwater with a diving tour, and also do some windsurfing like the ones in Safaga.
6. Weather In Egypt During June
This is another moth that is marked with high temperature that can get up to 34°C and get lowered to 20°C at night with no chance to see rain at all and this is another chance to visit one of the tropical destinations in Egypt with a very affordable price as not many tourists come during the summer season and it is definitely a good opportunity for you to make a terrific deal with your travel agency.
7. Weather In Egypt During July
July marks the highest level of summer in Egypt as the temperature can get up to 36°C and drop to 22°C. It is not recommended to head to Upper Egypt during that month or even to have a tour in Cairo city and it is going to be so sunny, hot, and dry during the daytime and you won't enjoy it but if you are looking for a good deal and you think that you can easily deal with hot weather, then it is going to be a very good opportunity for you to receive a good price and we definitely recommend enjoy a tour to the coastal beaches & resorts of the Red Sea to enjoy an amazing vacation while doing some incredible activities.
8. Weather In Egypt During August
The month of August marks the last stage of the summer season in Egypt and the average temperature during that month is 34°C and can drop to 22°C at night. This is another favorable month for enjoying the best recreational tour in Hurghada or Sharm El-Sheikh where you can enjoy doing a snorkeling excursion, playing with the lovely dolphins, and enjoying a very relaxed tour but if you want to enjoy a cultural or a historical tour to one of the famous Egyptian sites then it is highly recommended to wait until September or October to enjoy the fantastic weather during Autumn.
9. Weather In Egypt During September
The temperature during September is very moderate and you can start touring around the most interesting historical attractions in Egypt without worrying about heat at all or even rain and there is no chance to see rain in September. The average temperature during that month is 33°C and can drop to 20°C at night. You can enjoy your tour during September while the Egyptian sites are still not very crowded and prices are very reasonable.
10. Weather In Egypt During October
This is the beginning of the best season ever to enjoy your vacation to Egypt as it is no longer hot during the daytime and you can enjoy a fascinating Nile Cruise tour down the Nile Valley through which you will be able to explore the best highlights in Luxor and Aswan. The average temperature is between 30°C and 18°C at night. You can enjoy a marvelous tour to Giza Pyramids Complex and enjoy the best came-to-ride in addition to having a great opportunity to head to a tropical coastal city where you will have the most incredible recreational vacation. This month also marks the great Sun Festival at Abu Simbel Temples that takes place for the second time yearly on Oct 22nd.
11. Weather In Egypt During November
November is the official beginning of the winter season when the average temperature is between 25°C and 14°C and there will be a chance to see rain in different parts of Egypt. It is really the perfect chance to enjoy a magnificent tour at a reasonable price in comparing the prices that you will receive for the Christmas season and you can arrange your package to check the highlights of Giza, Cairo, Alexandria, Luxor, Aswan, and head to Hurghada city to have lots of fun.
12. Weather In Egypt During December
December marks the end of the year and contains the most notable celebration of the New Year and Christmas festivals. It is such a terrific chance to change the routine of your usual Christmas vacation and head to a great country like Egypt to enjoy its weather and tour around its remarkable highlights when the average temperature is between 23°C and 15°C. Tourists love to spend their Christmas vacation in Egypt to enjoy the great tourist sites in really good weather but it is highly recommended to book your tour in advance to guarantee the availability and have a good price.
Feel free to check the following table and use it as your guide while planning your vacation in Egypt to check the state of the weather each month in each tourist Egyptian city all year long to see what to expect and what to bring with you:
M
°
Cairo
Min/Max
Alex
Min/Max
Luxor
Min/Max
Aswan
Min/Max
Hurghada
Min/Max
Sharm El-Sheik
Min/Max
Jan

C

F

8.6/19.1

47/66

9.3/18.3

49/65

5.4/23

42/74

8/23.8

46/75

24/18

75/64

24/21

75/70

Feb

C

F

9.3/21

48/69

9.7/19.2

49/67

6.8/25.4

44/78

9.4/26.1

49/79

25/18

77/64

25/20

77/68

Mar

C

F

11.2/23.7

52/75

11.3/21

52/70

10.7/29

51/84

12.6/30.4

54/86

26/20

79/68

25/21

77/70

Apr

C

F

13.9/28.2

56/83

14.5/23.6

58/75

15.7/35

60/95

17.5/36

63/97

31/25

88/77

31/22

87/71

May

C

F

17.4/32.4

63/90

16.7/26.5

62/80

20.7/39.3

69/103

21.1/38.5

71/101

35/26

95/79

28/24

82/75

Jun

C

F

19.9/34.5

68/95

20.4/28.2

69/83

22.6/41

72/107

22.6/41

72/107

24.2/42.1

76/108

32/25

89/77

Jul

C

F

21.5/35.4

71/96

22.7/29.6

73/86

23.6/40.8

74/106

24.5/42

76/108

40/28

107/82

37/26

98/78

Aug

C

F

21.6/34.8

71/95

22.9/30.4

73/87

23.5/41

74/107

24.7/41.3

76/107

42/29

108/84

38/28

100/82

Sep

C

F

19.9/23.3

68/89

21.3/29.4

71/85

21.5/38.5

71/101

22.2/39.6

72/103

38/27

100/81

34/29

93/84

Oct

C

F

17.8/29.8

64/86

17.9/27.7

64/82

17.8/35.1

64/95

19.3/36.6

66/99

32/25

90/77

30/27

86/80

Nov

C

F

12.1/24.1

54/75

14.8/24.4

59/76

12.3/29.6

54/85

14.5/30.2

58/86

26/23

79/73

27/25

80/75

Dec

C

F

10.4/20.7

51/69

11.2/20.4

52/69

7.7/24.8

45/76

9.9/20.5

50/69

26/19

79/66

23/23

73/73

Amazing Shore Excursions From Safaga
You can now check some of our Safaga Shore Excursions and start planning your amazing adventure with us to enjoy our remarkable services and to get the best experience ever in the amazing land of Pharaohs.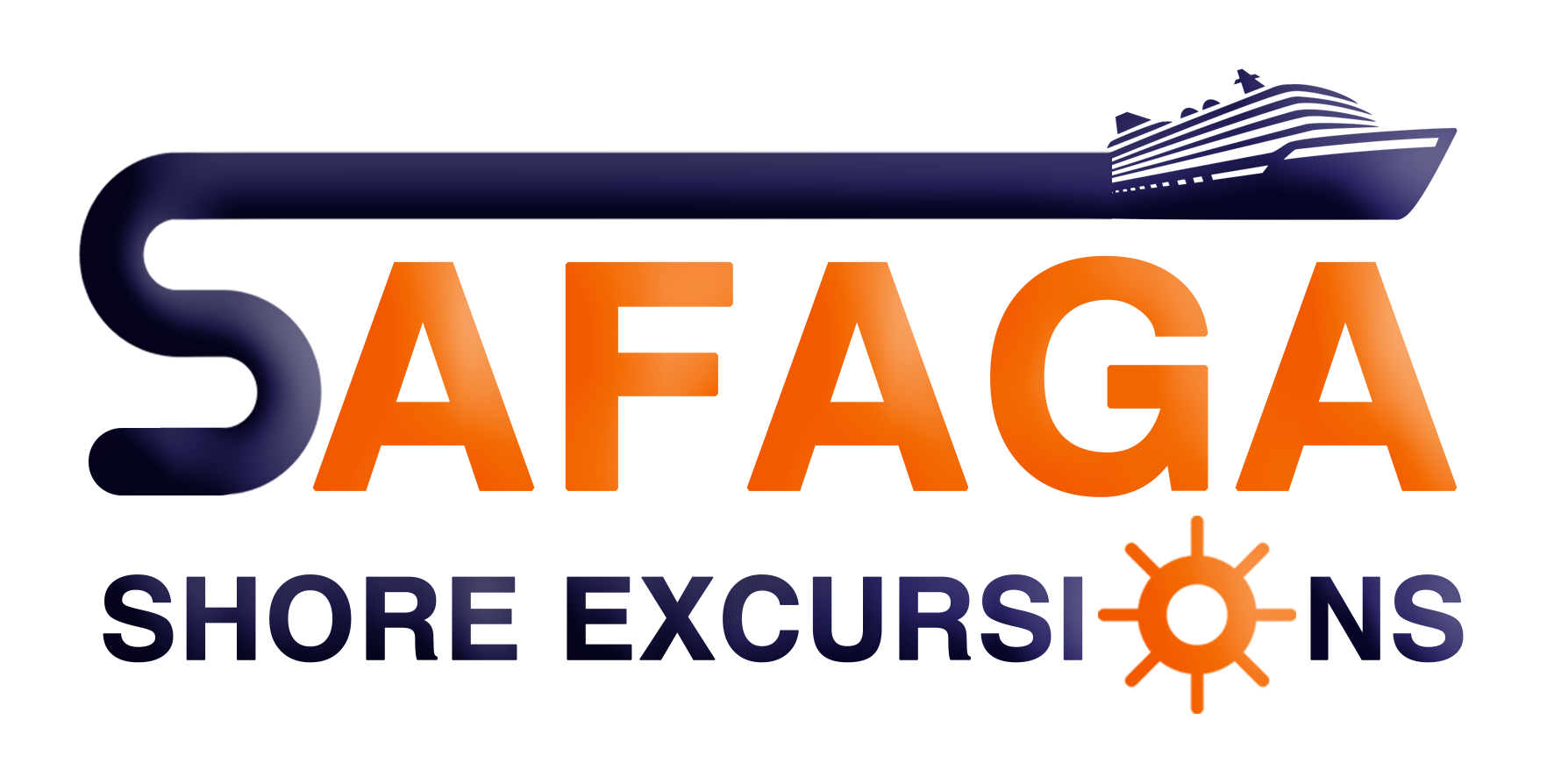 About Us
Safaga Shore Excursions is a local travel agency located in Safaga, Red Sea governorate, Egypt; providing epic day tours, and shore excursions from all the main ports of Egypt to the best tourist attractions and landmarks which are Cairo, Luxor, Aswan, and Hurghada for more than 15 years with the help of our professional tour guides and drivers who utilize the finest transportations plus our highly skilled tour operators who will customize the most ideal trip in Egypt at reasonable and fair prices.
SUBSCRIBE TO OUR NEWSLETTER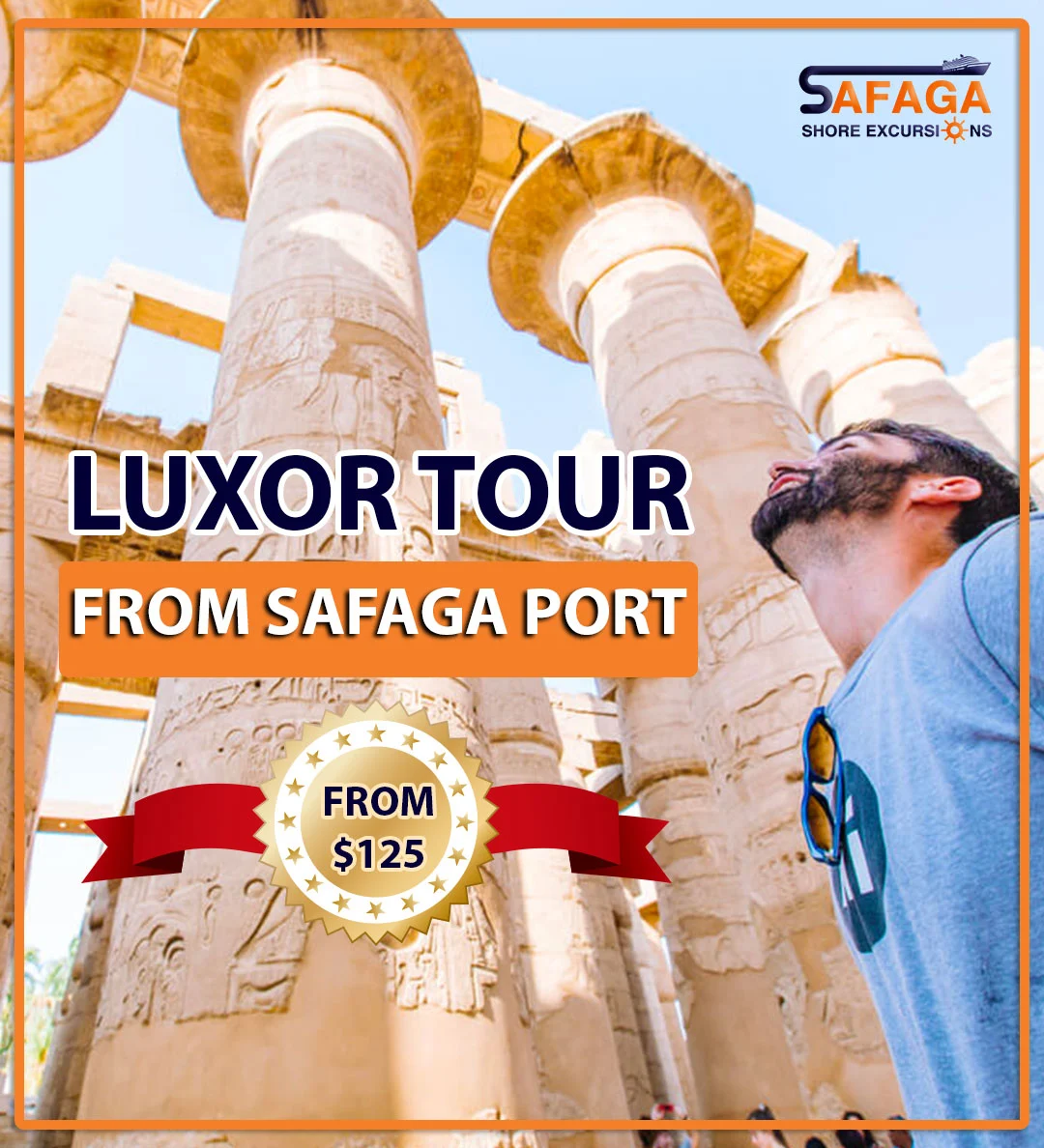 ---
RELATED POST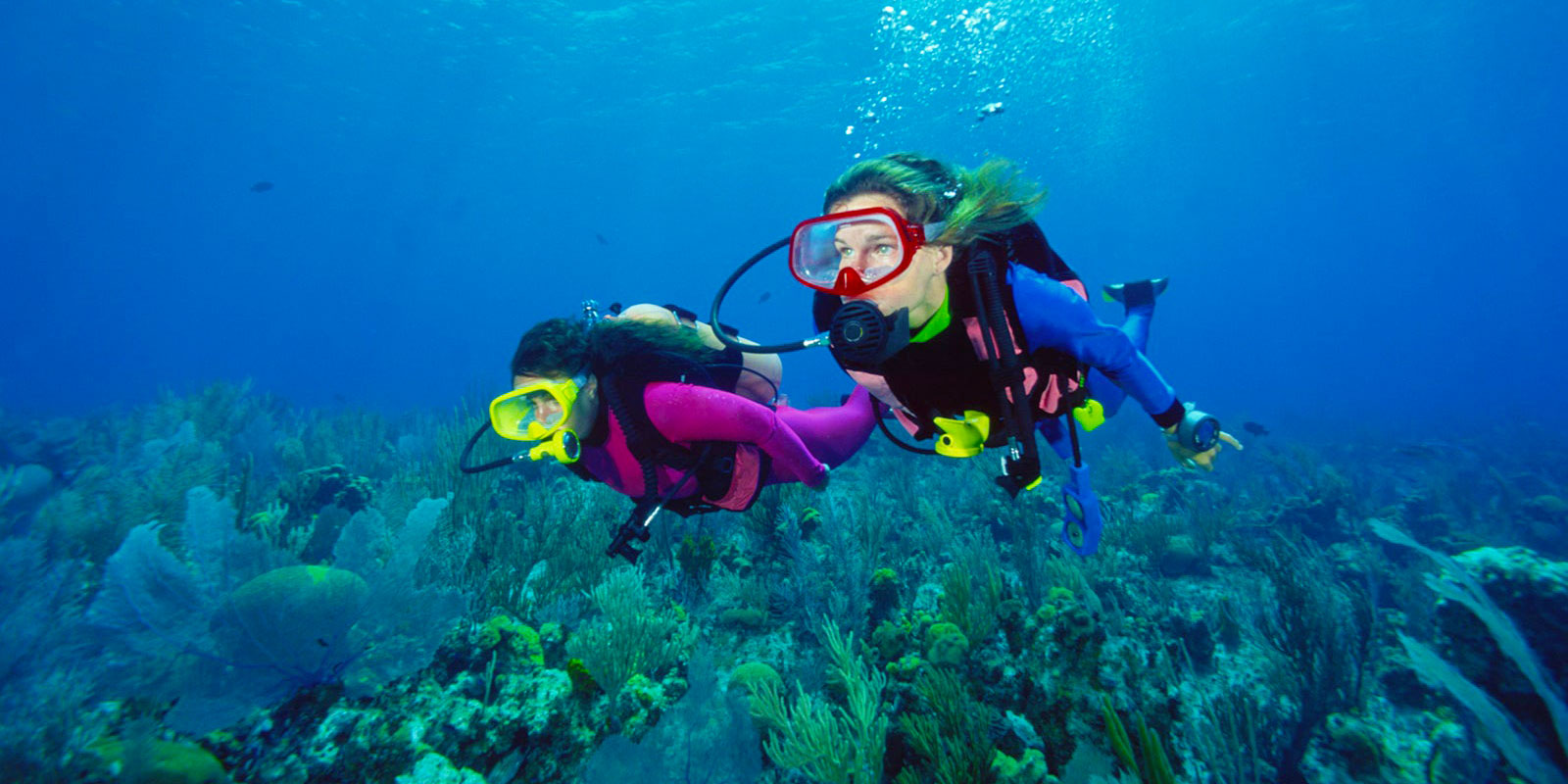 16 December 2021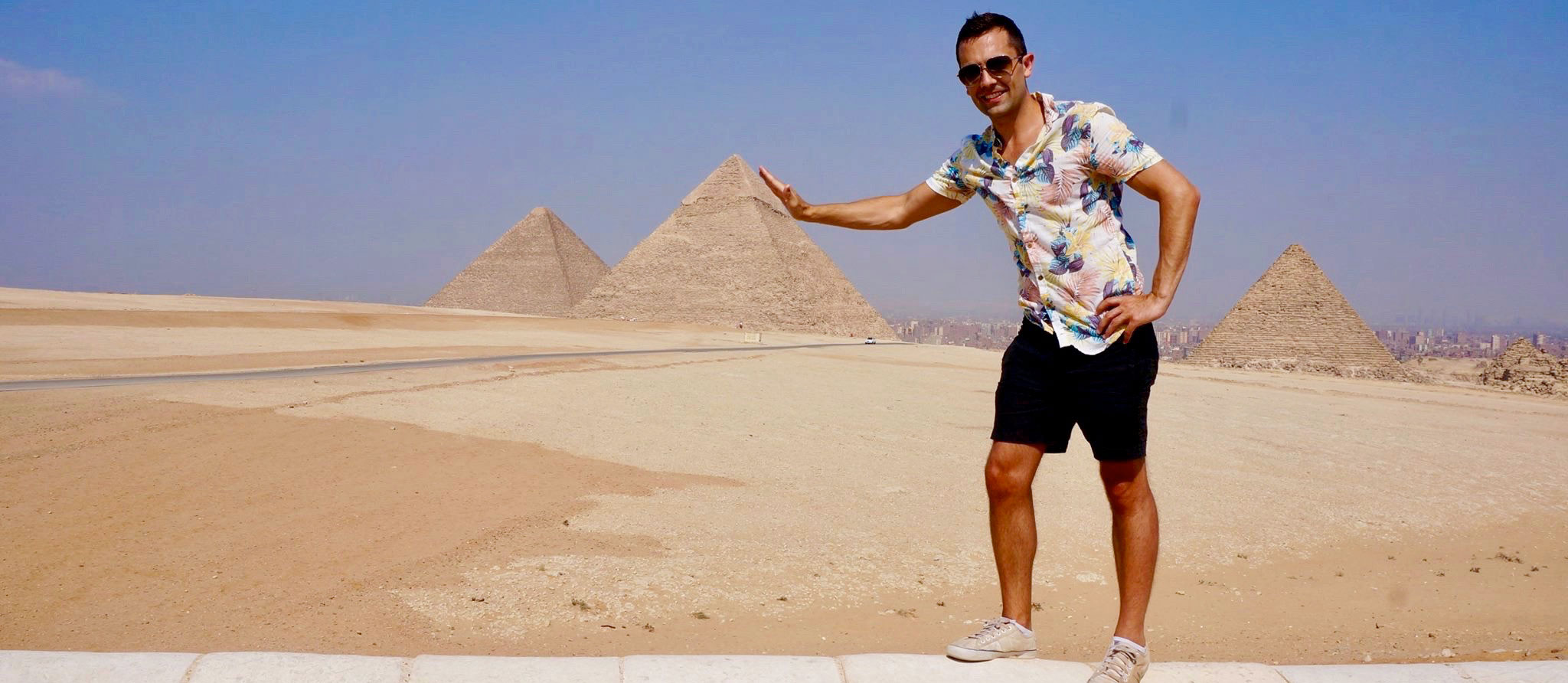 17 December 2021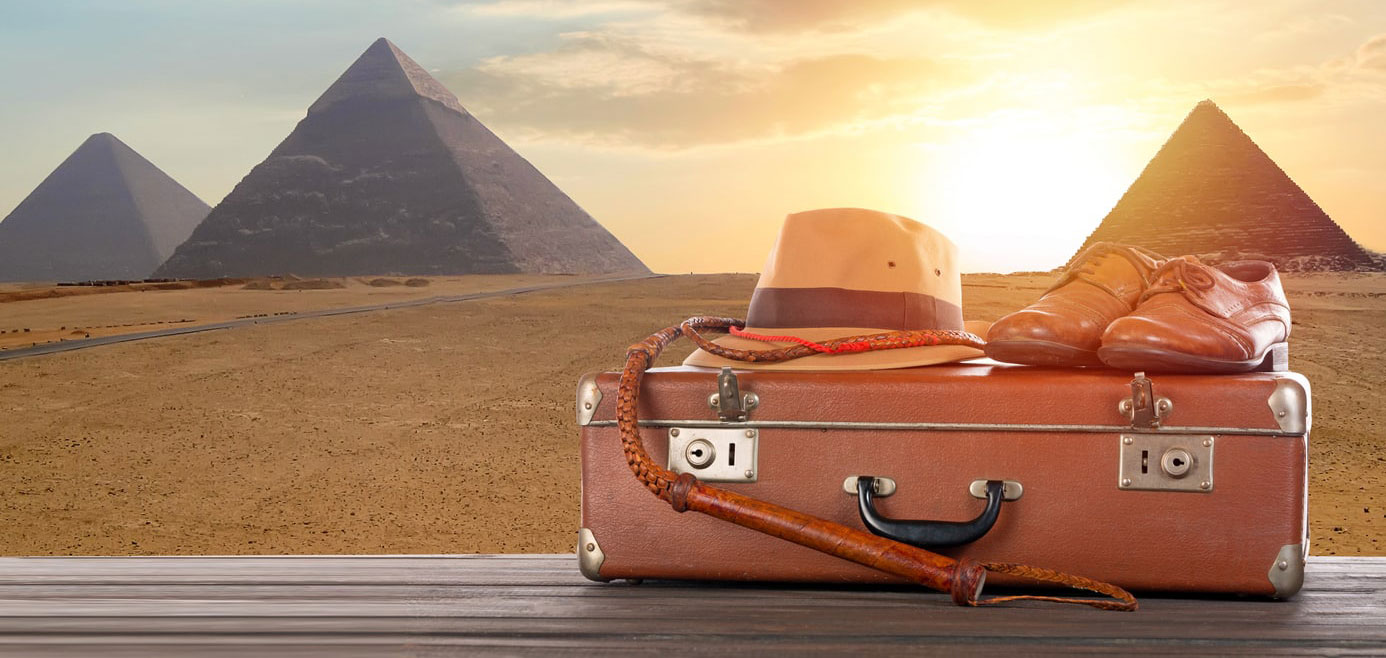 18 December 2021