What to Pack For Egypt
Published At
18 April 2021
Updated At
27 July 2023
Author
safaga team
Topic Summary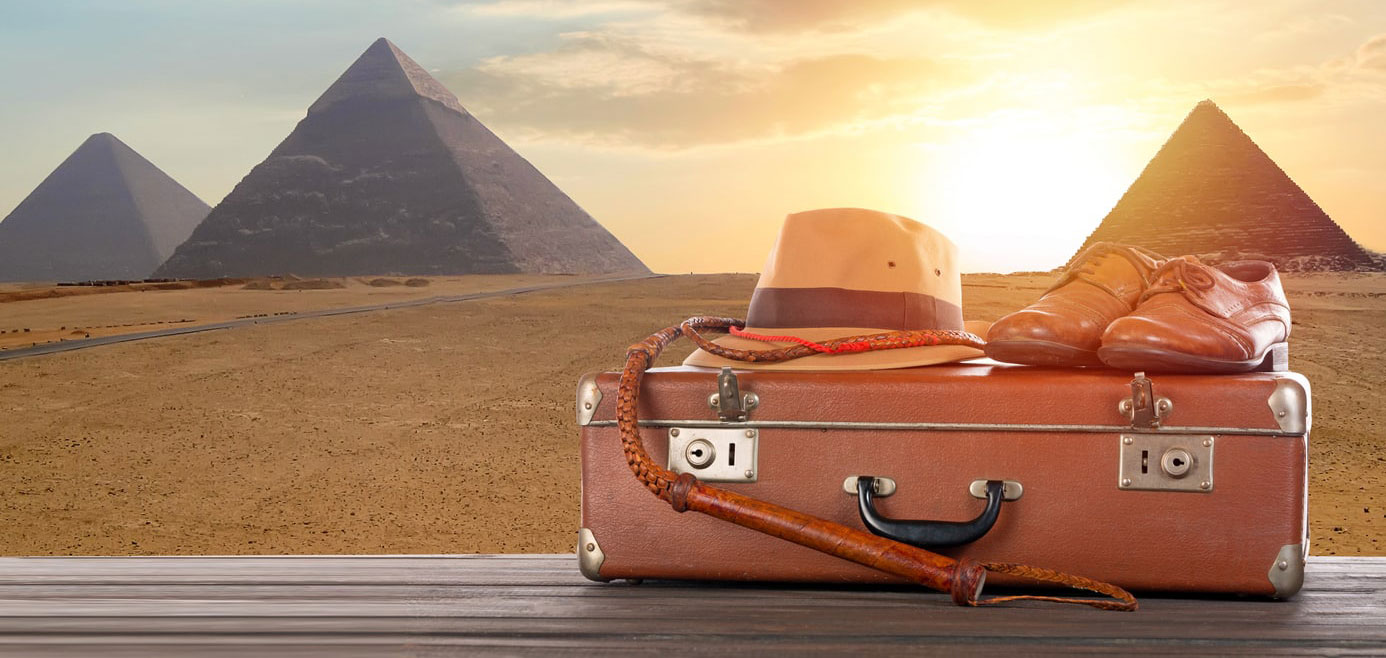 Article Details
Having the best vacation ever in Egypt is something easy to reach while booking your trip with us and among the most common questions that travelers ask regarding what they should do to have a perfect vacation is the things that are necessary to be packed with them before they arrive in Egypt, on other words, what to pack with you for your Egypt vacation especially if you are planning to visit the tiptop highlights of Egypt great attractions including the terrific Pyramids in Giza, the bewitching Egyptian Museum, the incredible Khan El-Khalili Bazaar that has lots of amazing shops and souvenirs to buy. That is not about Egypt as you still can enjoy the perfect Nile Cruise tour to sail towards and between two of the most breathtaking Egyptian cities which are Aswan and Luxor to enjoy their extraordinary beautiful sightseeing including the amazing Valley of the Kings on the west bank of Luxor, the gorgeous Mortuary Temple of Queen Hatshepsut, the exceptional Abu Simbel Temples near Aswan, the great Karnak Temples, and so many other unique places to visit and enjoy especially if you intend to have a recreational tour in a city like Hurghada or Sharm.
The main questions here are, does it differ regarding the things that I should pack with me if I plan to visit different Egyptian cities?? Does it mainly depend on the weather condition to know what should you bring with you?? What happens if I forgot to bring something essential to me? And so many other questions that we are going to figure out the best answers for within our article. All of what you need is to continue reading our article to get the best benefit and to be able to spend the most extraordinary vacation in the lad of Pharaohs.

Main Things to Pack With You For Egypt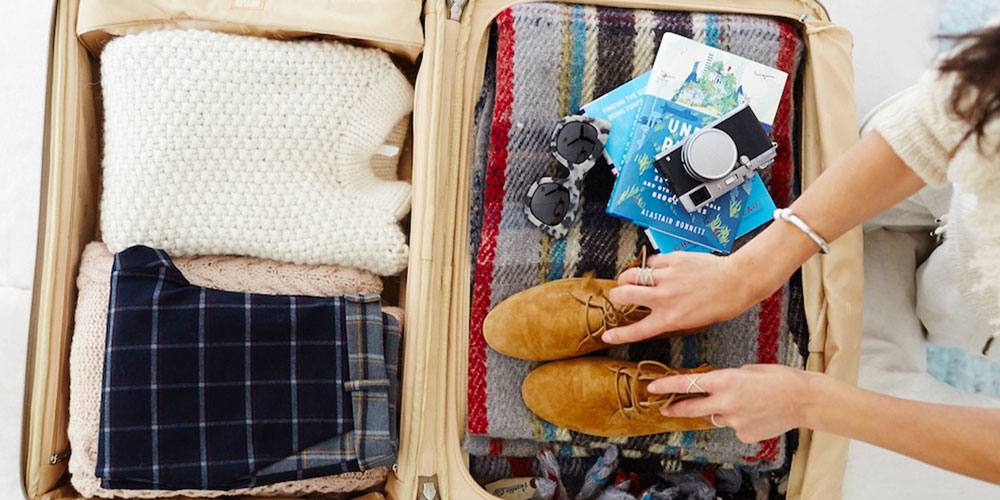 There are some formal papers you have to bring with you to be able to enjoy your vacation in Egypt without facing any kind of problem including your passport which should be valid at least 6 months from the date of your arrival to Egypt. Also, visitors who come to spend their vacation in Egypt should have a visa to enter Egypt and it differs from a country to another how to obtain such a visa, for example, there are some nationalities that can easily obtain their visas right upon their arrival to Egypt just like the Americans and the Australians. Other nationalities are obliged to obtain their visas prior to their arrival to Egypt just like the Indians. There are also other nationalities that can spend up to 14 days in Egypt without a visa just like the Malaysians. So the most important thing for you to do is to check the state of your visa based on the nationality mentioned on your passport to guarantee that you won't face any restrictions upon your arrival to Egypt.
If you are a student and you carry any discount ID card such as the International Student Identity card, then it is highly recommended to bring it with you so that you save lots of money including the admission fees to most of the historical attractions and sightseeing in Egypt. We also highly recommend having travel insurance with you so that in case of facing any misfortunate event in Egypt, the travel insurance covers it for you.
One of the biggest mistakes that tourists do upon their arrival to Egypt is carrying lots of cash with them and they also exchange their money with the Egyptian pounds before their arrival to Egypt. The most important thing to put in mind while planning your vacation in Egypt is that it is not necessary at all to carry lots of cash with you as nearly all of the tourist stores & shops in Egypt accept Credit / Debit cards and you can use your cards at any place or you can instead withdraw your money from any Automatic Teller Machine as there are plenty of them on each corner in Egypt. The second thing to put in mind is that to be able to get the best possible exchange rate is through exchanging your money upon your arrival to Egypt and you can simply do so at Cairo International Airport with the assistance of one of our representatives. The third important thing to keep in mind is that in case you want to carry lots of cash with you for your shopping and so on, you need to keep it in different places so that in case you lost any money, you find others in a different place.
Clothes are the most important & essential items to pack with you while traveling to any place, not just Egypt and the most successful way to check what are the best clothes to bring with you, is to check the state of the weather in Egypt in the time of your vacation. Weather in Egypt is moderate during the whole year, sometimes get too hot in summer especially in July & August and sometimes get so cold in winter especially in December and January. If you intend to visit Egypt in winter, you really need to bring with you warm clothes in order not to get cold especially at night including a jacket, jeans, layering shirts and sweatshirts in addition to your hat, sunglasses. During summer, don't forget to bring with you light cotton or linen clothes, underwear, shorts, and your swimsuit to enjoy the most at the swimming pools of the hotels in Egypt.
You also need to bring comfortable walking shoes with you to walk through the ancient marvelous archeological sites in Egypt without getting any foot -ache as there are specious valleys and huge temples that you won't be able to enjoy there without wearing really comfortable shoes or sandals. Regarding women, they should wear preserved clothes that have long sleeves that cover shoulders and long trousers in order not to get unnecessary attention from others and of course to be able to visit the Islamic sightseeing in Egypt.
You definitely need to bring a camera with you and it should have a detachable zoom lens so that you save a lot of space in your luggage and to take some memorable photos in the majestic land of Pharaohs. You also need to bring a cell phone with you to be able to communicate with your hotel, your guide, or with your family back home and for easy communication, you should get a local SIM card with you right upon your arrival to Egypt and this will also provide you with WiFi service during the whole time you are in Egypt. You may need to bring with you an Egyptian travel adapter to be able to re-charge your phone or camera and you should know that Egyptians use 220-volt plugs.
This is one of the most necessary items that you should definitely pack with you in a small medical kit as your hygienic items are so important to you and should be available at any time while being in Egypt as you may not find the same medicine that is prescribed for you in Egypt. Among the hygienic items that you should consider while planning your tour in Egypt are the antibacterial hand gel, oral care items, tissues for the public restrooms, tweezers, and scissors. Your medical kit should include the following items: aspirin, bandages, Advil, antibacterial ointment, anti-diarrhea drugs, Dramamine and you shouldn't definitely forget your sunscreen and skincare products in order not to face any issues with your skin while being in Egypt.
Personal items differ from a person to another based on the main requirements of each traveler but there are some shared personal items that you should consider while planning a vacation in Egypt including your personal nail clippers, hand sanitizer to use in the public sites, and restaurants, travel pillow, blankets, books, guide books, bottles of water, maps, travel games, and other things that may be important to you and you can't do without.
Now you can create some incredible memories and experiences in the majestic land of Pharaohs by choosing one of our irresistible Safaga Shore Excursions to be able to spend a day or two touring the incredible Egyptian cities and to check some of the most unrivaled monuments and attractions in Egypt.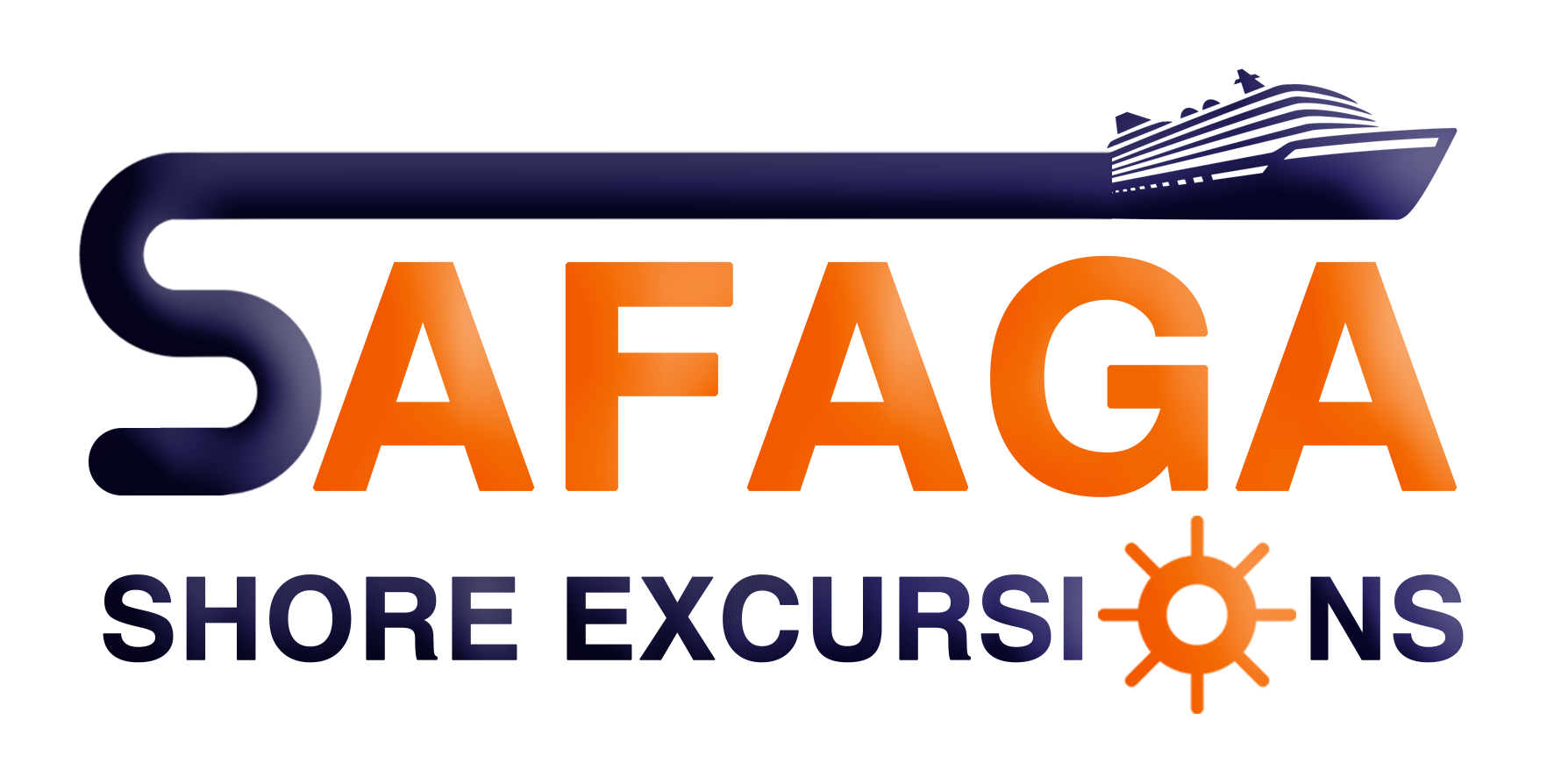 About Us
Safaga Shore Excursions is a local travel agency located in Safaga, Red Sea governorate, Egypt; providing epic day tours, and shore excursions from all the main ports of Egypt to the best tourist attractions and landmarks which are Cairo, Luxor, Aswan, and Hurghada for more than 15 years with the help of our professional tour guides and drivers who utilize the finest transportations plus our highly skilled tour operators who will customize the most ideal trip in Egypt at reasonable and fair prices.
SUBSCRIBE TO OUR NEWSLETTER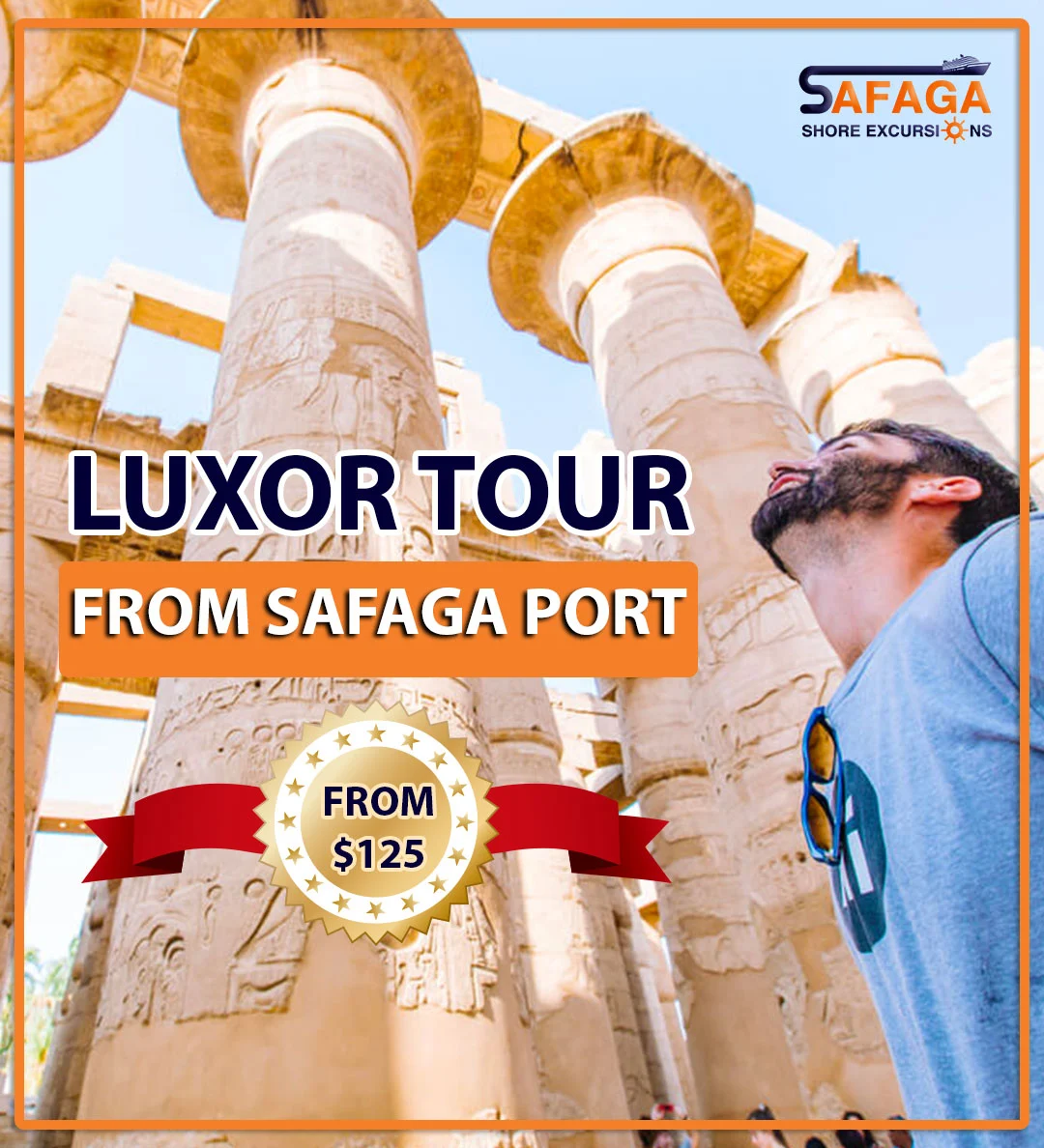 ---
RELATED POST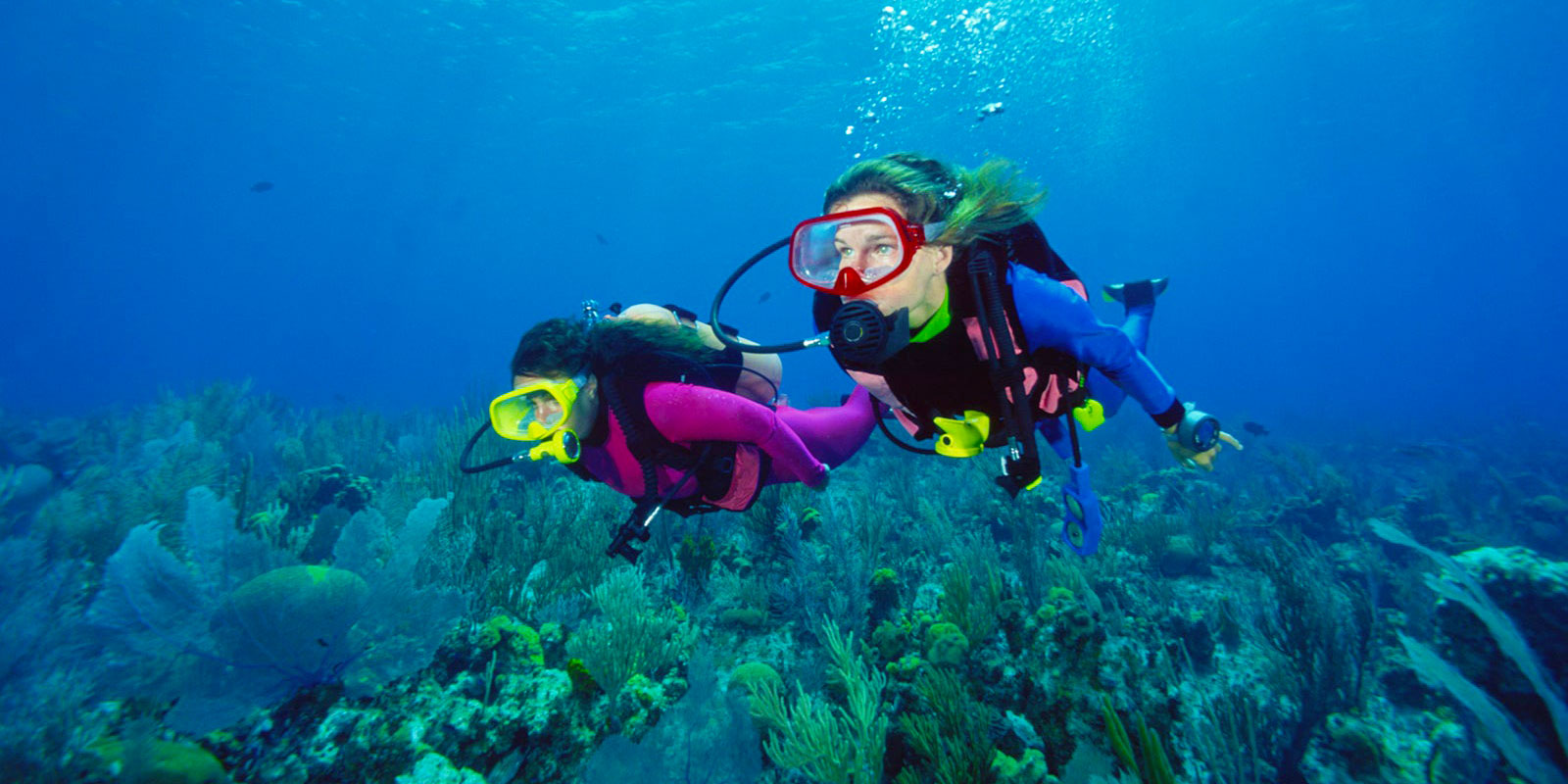 16 December 2021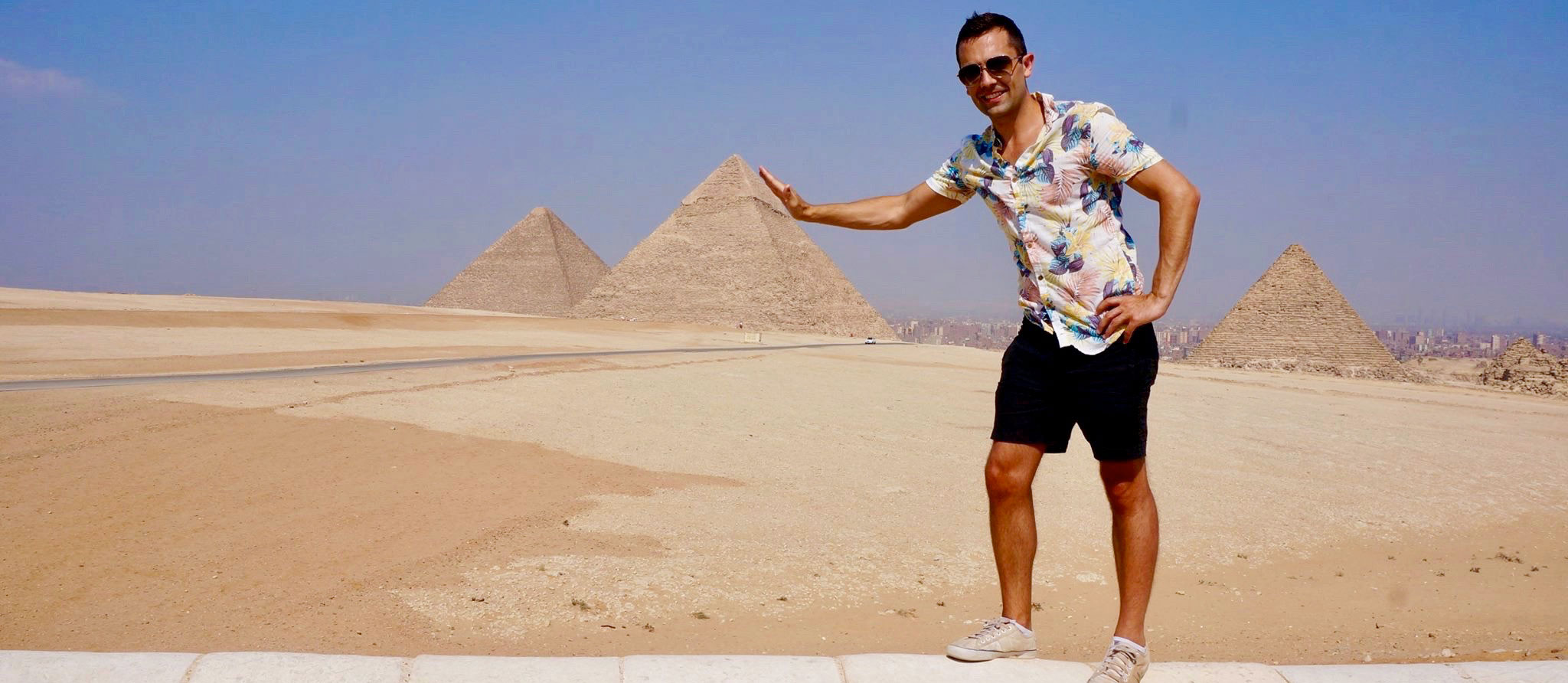 17 December 2021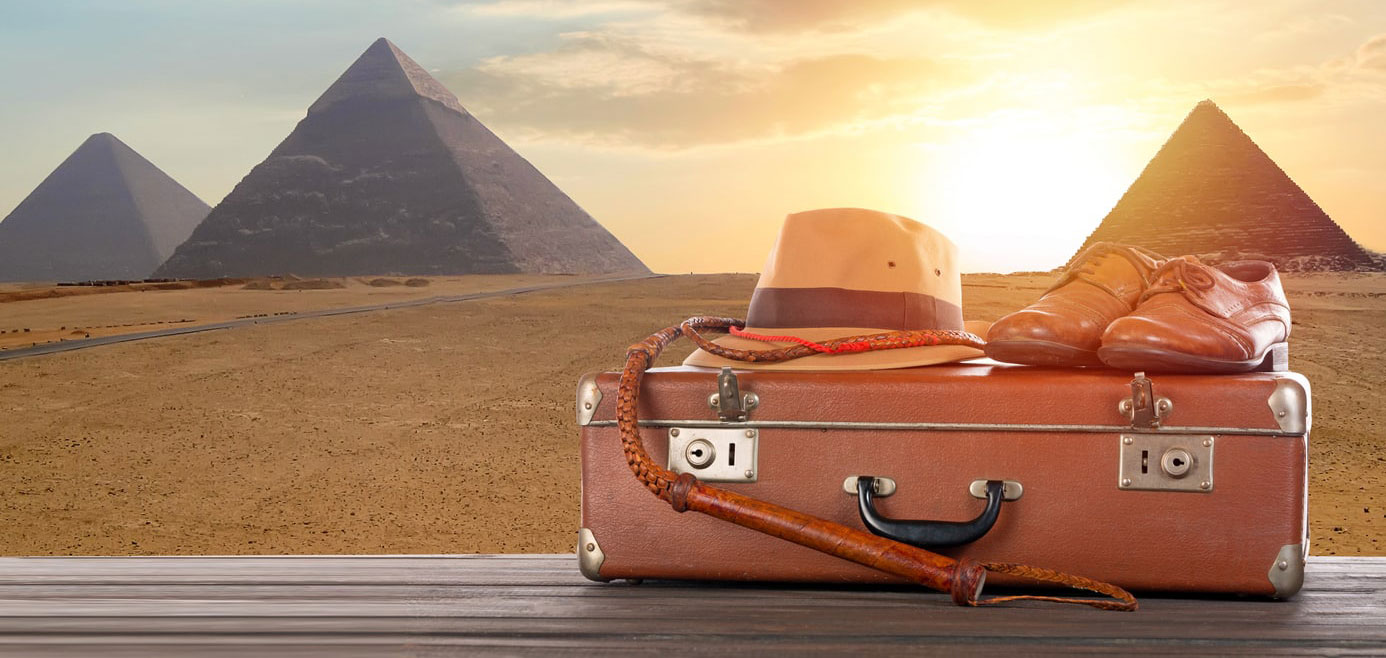 18 December 2021