Things to Do in Safaga
Published At
16 April 2021
Updated At
27 July 2023
Author
safaga team
Topic Summary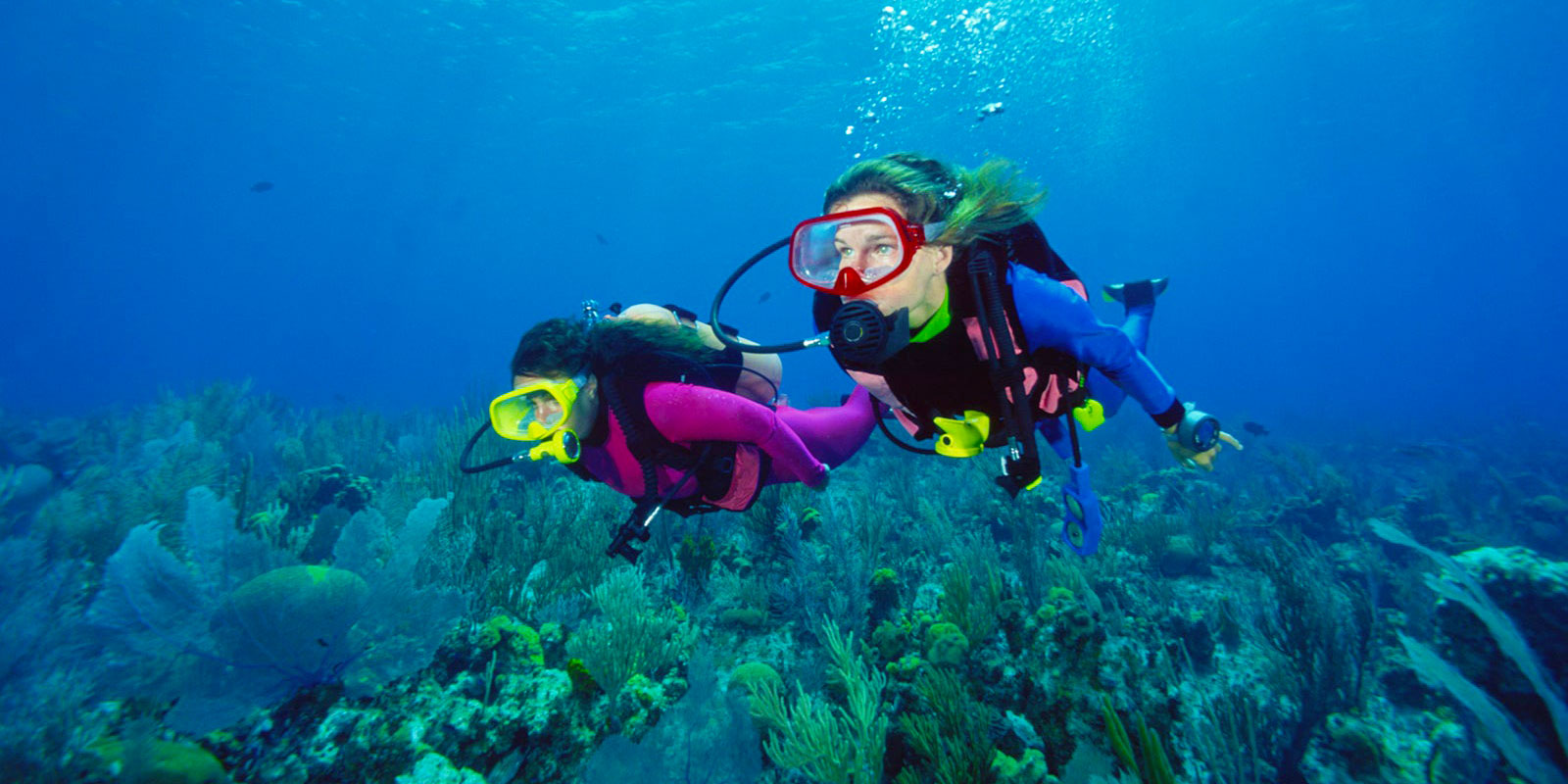 Article Details
Safaga is an amazing port town bordering the Red Sea to the east and contains lots of fascinating attractions including its resorts, movie theatres, restaurants, boutiques, bars, museums, recreational facilities, and lots of different amazing activities that you can enjoy the most while being there. It has been an ancient marine only 53 Km south Hurghada but it got renovated because of its special mineral springs, unpolluted atmosphere, and its amazing black sand dunes to offer the most astonishing services for its guests. Safaga is known for the number of activities that you can enjoy while being there including hiking, diving, cycling, snorkeling, windsurfing, boating, birdwatching, canoeing, sightseeing, and so many other bewitching activities and among the most recommended places that tourists love to visit while being there are Tubia Island, Palm De Soma, Sentido Palm Royale Resort Soma Bay, Jazirat Safajah, and lots of other incredible sites that you will know about while reading our article to spend the most magical vacation in Safaga.

Top Things To Enjoy While Being in Safaga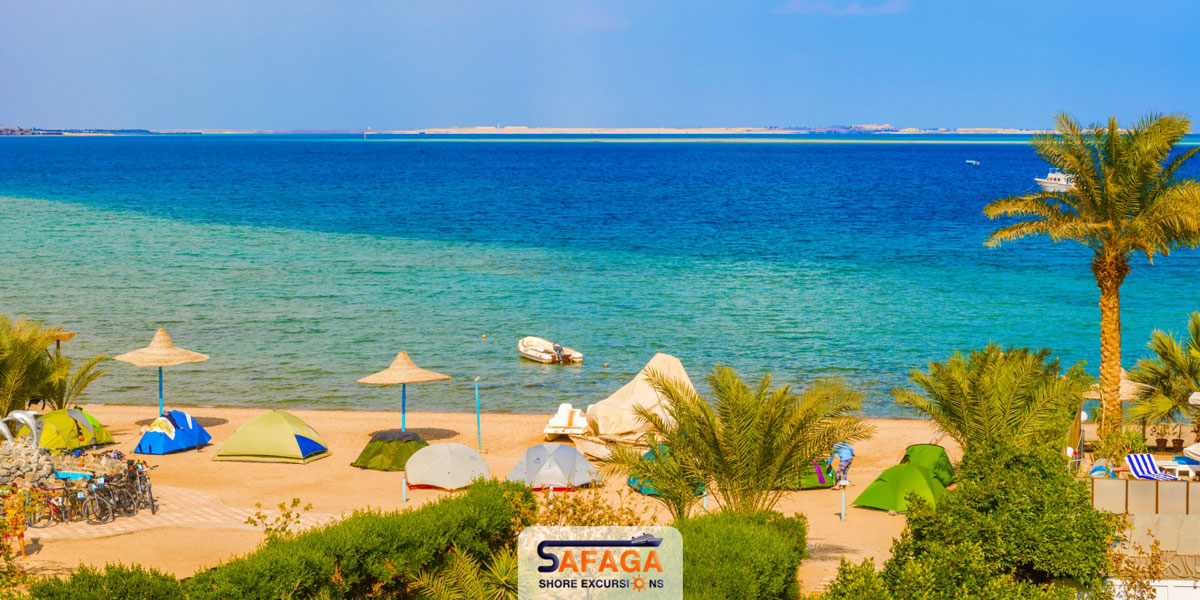 Enjoy the Best Scuba Diving in Panorama Reef
Panorama Reef is a truly gorgeous region that is blessed with numerous sea life creatures and also a diving depth that enables you to enjoy diving a few miles below the water level. You will see while being in Panorama Reef, the most gorgeous aquatic plants including Acropora, Elkhorn Coral, stony coral, and Staghorn Coral. There are also some amazing aquatic animals there including Napoleon, dolphins, clownfish, Eagle Rays, and also some sharks that can be found in that area. Scuba divers really admire that spot as they can experience the most impressive scuba diving excursion so it is a must-visited reef in Safaga.
Don't Miss A Visit to the Ruins of Mons Claudianus
While spending your vacation in Safaga, you should definitely head to the ancient site of Mons Claudianus where you are definitely going to spend some magical time with your friends or family. You will see there, lots of ruins which comprise a garrison, a quarry area, and a workers' quarter. It is located 40 Km from the heart of Safaga and around 500 Km from Cairo, the capital of Egypt. You should visit that place to enjoy your time the most.
Visit the Fabulous Grand Mosque and Tower
You should head to the Grand Mosque in Safaga so that you witness its incredible architecture and learn all about its historical background. This tourist site attracts dozens of tourists to check the hypnotic culture of the mosque and the people who live in the area. You will also get amazed after knowing that that place is considered by many the center for holding prayers; Friday devotions, and Eid El-Fitr. If you want to explore some amazing facts and truths about Islam in Egypt, you should with no doubt head to this magical site.
Have A Wandering Trip in the Old Market in Safaga
You will be able to find in the amazing market in Safaga lots of captivating items including beads, clothes, porcelain, utensils, foodstuff, and other fascinating things. The best thing about the market is that it is located very close to the port and only one hour driving to Safaga town. The prices of the items are really affordable and this will let you buy various items without spending so much money. The visitors of Safaga Port always head to that market to get different collections of the best historical artifacts.
Enjoy Dining At Ali Baba Restaurant
Egypt is known for its incredibly delicious types of oriental food and you can taste the best types of it while visiting Ali Baba restaurant and enjoy its beautiful aura. This place is highly recommended as it is so clean, big, and decorated with some fanciful paintings in addition to the fact that it also offers very comfortable indoors and outdoors seating and this offer the best space for its visitors to enjoy their dining. There are many choices within their menu and you can choose the best dishes based on what you love and they are famous for their pizza, steak, grilled chicken, seafood, and lots of other tasty Egyptian dishes.
Spend A Magical Day At Menaville Resort
This is one of the most favorable resorts that tourists love to visit as it has an amazing location only a few meters from the gorgeous shoreline of the Red Sea. The resort offers really good ambiance with the best modern furnished rooms, best types of food, and some interesting suites with balconies that overlook the breathtaking beauty of the beach. You will be able to enjoy the most desirable accommodation while booking at Menville Resort especially with the terrific amenities that are offered to its guests including laundry services, an outdoor pool, a fitness area, an air-conditioner on each room, room services, and that is not all as the visitors of that resort can enjoy the best activities while being their including diving, snorkeling, windsurfing, kitesurfing, hiking, boating, and lots of other amazing things that you can enjoy while being there.
Don't Miss Taking A Glass-bottom Boat Cruise
By taking a glass-bottom boat cruise, you will enjoy a journey towards the most impressive epic areas in the world. Such an experience is really terrific as you will have the best tour around the amazing marine life across the Red Sea to Hurghada. Through such a magical cruise, you will see numerous scenic Coral reefs, lots of amazing colorful fish, lots of unique creatures, some aquatic plants, and other amazing things to have a look at. Imagine that you explore the magic of underwater without getting wet. Make some memories and don't miss such a breathtaking tour.
Enjoy the Most Marvelous Desert Safari In the Desert By A Jeep
For the adventurer travelers who seek to head to new destinations and enjoy a lot with their time with their family or friends, then we highly recommend heading in a magical desert safari so that you enjoy the magical view of the breathtaking landscape of the beautiful Safaga and you will also get the chance to have a look at the wonderful sunset view. There is nothing more beautiful than the Egyptian desert and you will spend around 45 minutes driving in the center of the desert where you will rest and spend the most spectacular unforgettable time. Upon your arrival, you will meet with the amazing Bedouins who will greet you and offer you their best types of food with a delicious cup of tea, and with such a tour, you will know lots of incredible facts about their customs and traditions. One of the desert guides will accompany you during the whole of your excursion so you will be in safe hands.
Enjoy the Most Magical Surfing In the Red Sea
Surfing the Red Sea is the best thing ever you can experience while being in Safaga because of the amazing rising tides and the strong waves that will let you enjoy the best possible surfing. Such a wonderful experience gives you a truly relaxing feeling and some memorable experiences. The best thing regarding Safaga is that it has perfect weather, lovely cool breeze, and salty water that create the best mix for a perfect surfing tour and it is totally safe because of the best water density that enables you to have an easy floating.
Spend the Most Mesmerizing Diving Excursion With United Divers
With the amazing diving excursion that you are going to spend in Safaga, you will get a unique chance to explore the incredible hidden treasures in the Red Sea with the most professional divers. You will enjoy the view of the coral reefs, lagoons, pearls, relics, and also have a look at the shipwrecks. That is not all, as you will have an exclusive chance while being there to swim with the lovely dolphins and lots of pelagic fish. You can enjoy a diving tour to a maximum depth of 40 m below the level of the sea.
Don't forget to book a Spa Session At Menaville Resort & Spa
Who doesn't want to be treated like a real pharaoh or a queen and to give your full body a massage that has a perfect result? This bewitching resort has water therapy, a Jacuzzi, a massage area, an electrotherapy room, a gymnastic hall, and other amazing facilities for its customers. You can receive the most desirable customer care services while being there at really affordable prices.
Explore the Magical Waters with Ducks Diving Safaga
You will explore the best scenes ever while being on that spot at night and such a journey will take you underwater where you will see lots of amazing sea turtles, lagoons, coral reefs, and pelagic fish. Weather at night is so cool and ideal for a diving excursion and you will find all around you different water creatures including dolphins, coffin fish, humper anglerfish, and other types. This is the best place to bring your waterproof camera with you to capture some hypnotic pictures underwater with your family & friends.
With the help of the dive-top diving center, you will be able to experience watching live sharks and enjoy the majestic coral reefs, marine life, lagoons, and plants. There are lots of sea creatures that you can see while being there including Sea cows, octopus, turtles, spot frogfish, moray eels, and lots of other breathtaking creatures.
Enjoy the Best Kitesurfing With Tornado Surf Center
This center provides the best possible kite surfing in the most suitable spots on the Red Sea just like the places that have strong wind and the lagoon area that have a large shallow depth. The morning hours are the best time to enjoy such an activity. You can do kite surfing in Safaga at any time during the year for an unforgettable vacation.
Enjoy Some Of Our Exceptional Safaga Shore Excursions
We offer our dear guests some exceptional day tours from Safaga to some of the most preferable Egyptian cities to tour around the great Egyptian attractions and to have an overall view regarding the majestic Egyptian history so, with your recreational tour, you can enjoy the most incredible historical vacation ever.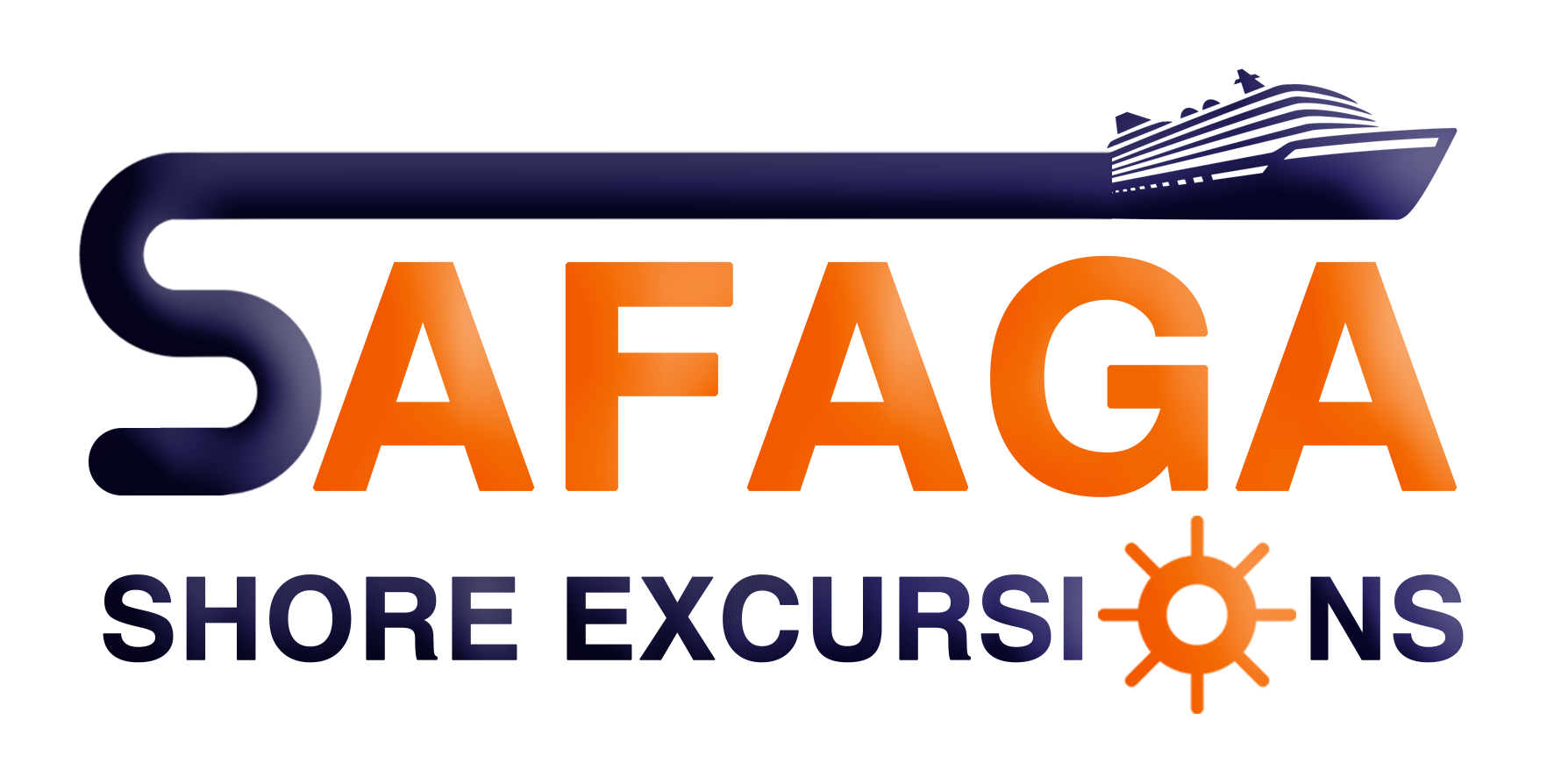 About Us
Safaga Shore Excursions is a local travel agency located in Safaga, Red Sea governorate, Egypt; providing epic day tours, and shore excursions from all the main ports of Egypt to the best tourist attractions and landmarks which are Cairo, Luxor, Aswan, and Hurghada for more than 15 years with the help of our professional tour guides and drivers who utilize the finest transportations plus our highly skilled tour operators who will customize the most ideal trip in Egypt at reasonable and fair prices.
SUBSCRIBE TO OUR NEWSLETTER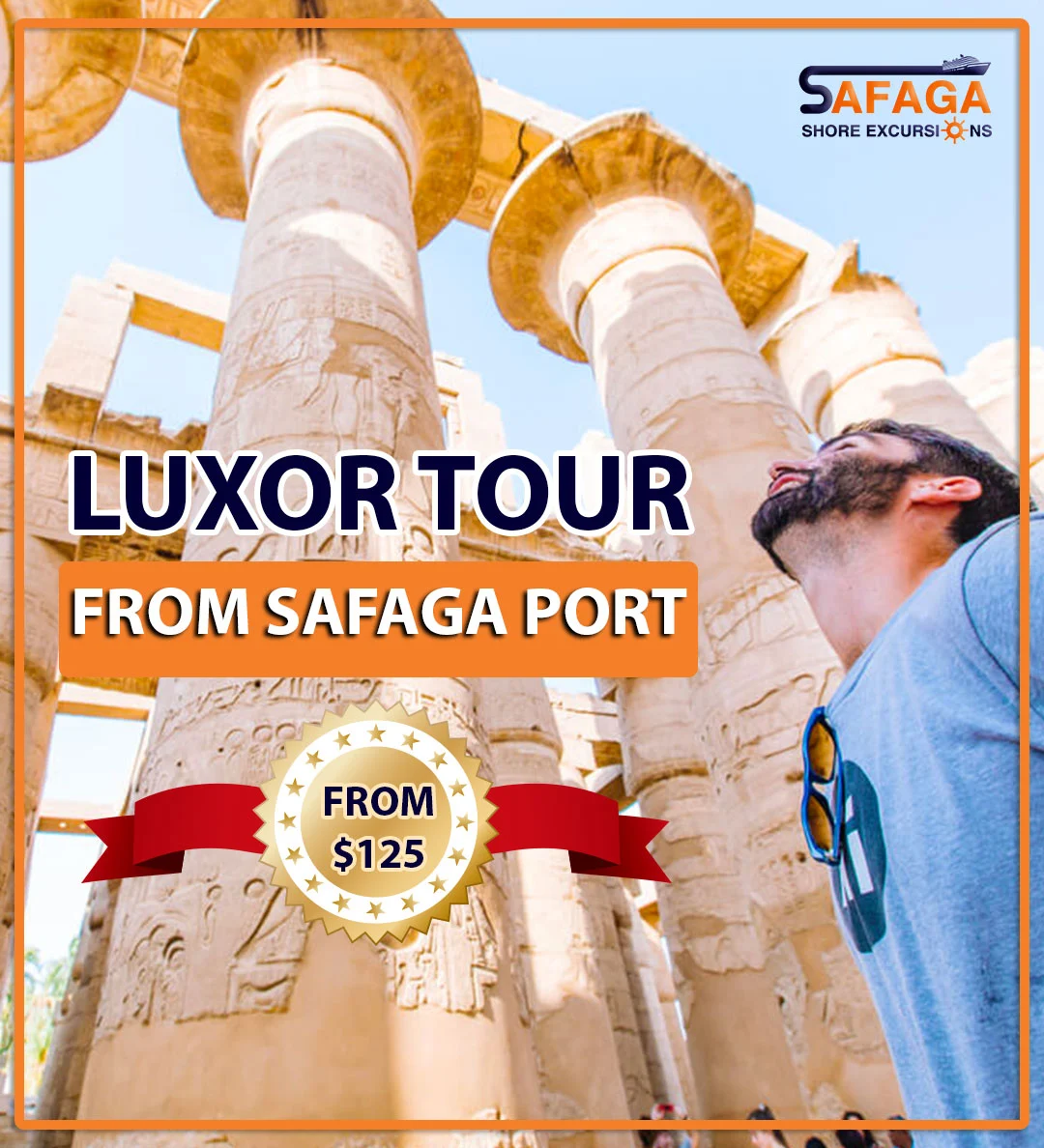 ---
RELATED POST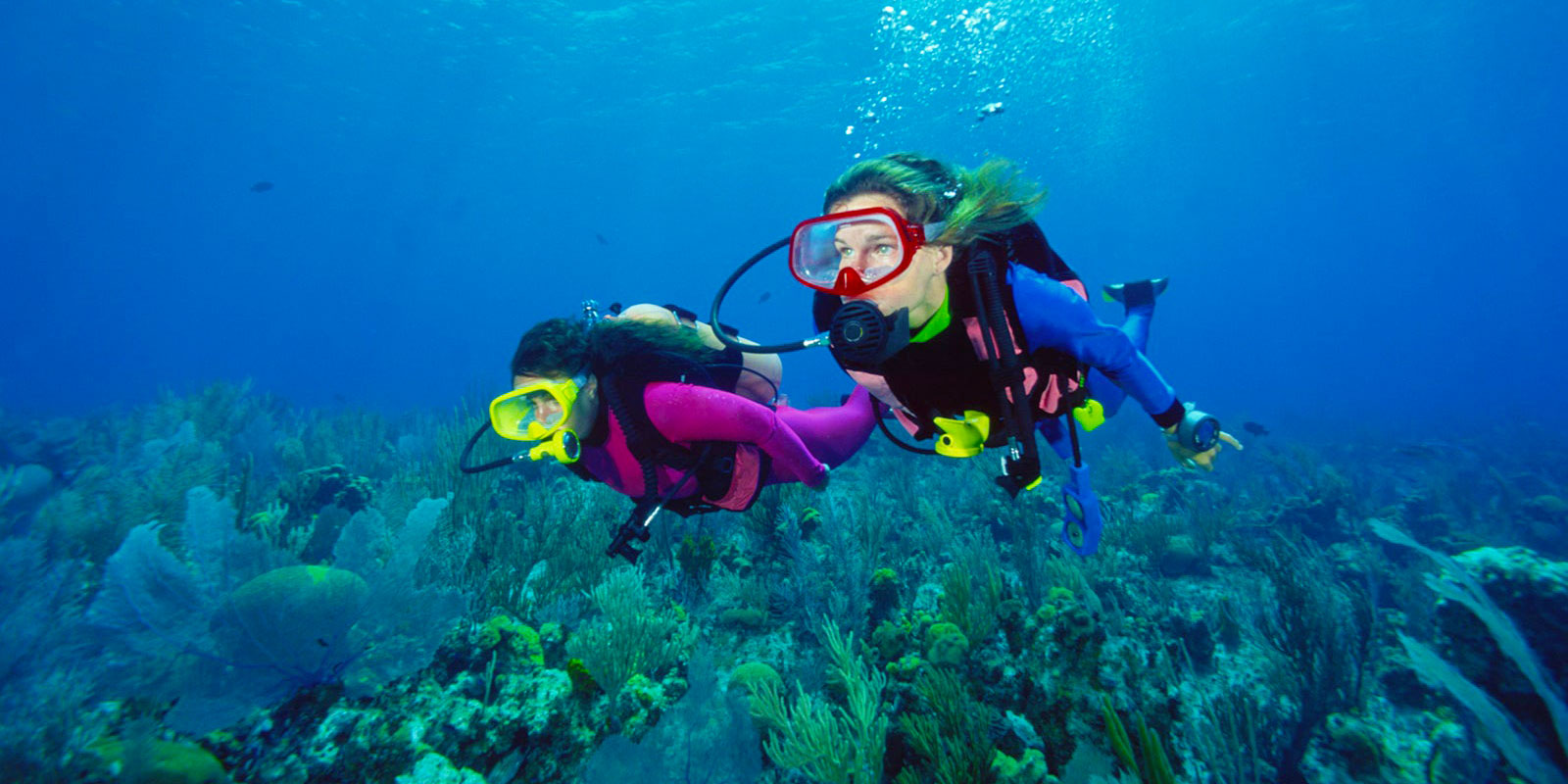 16 December 2021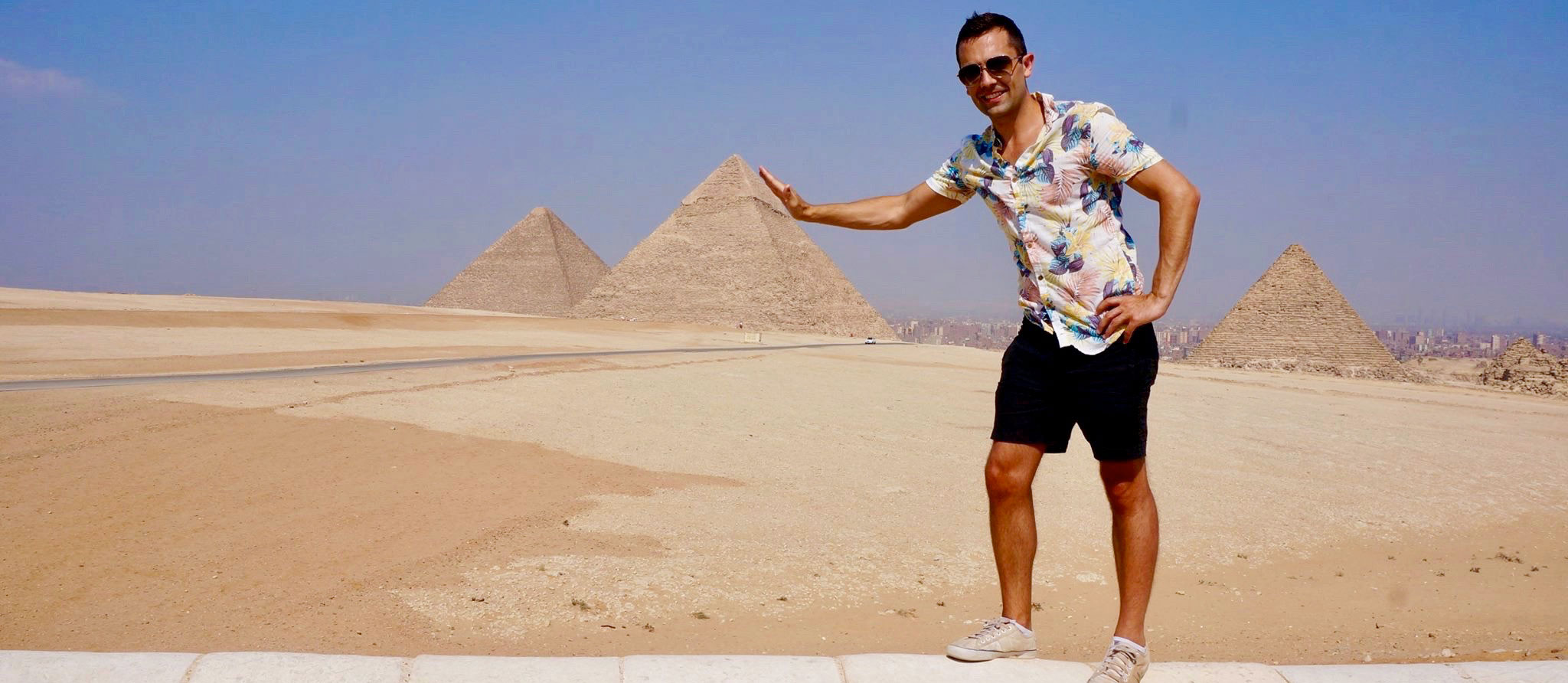 17 December 2021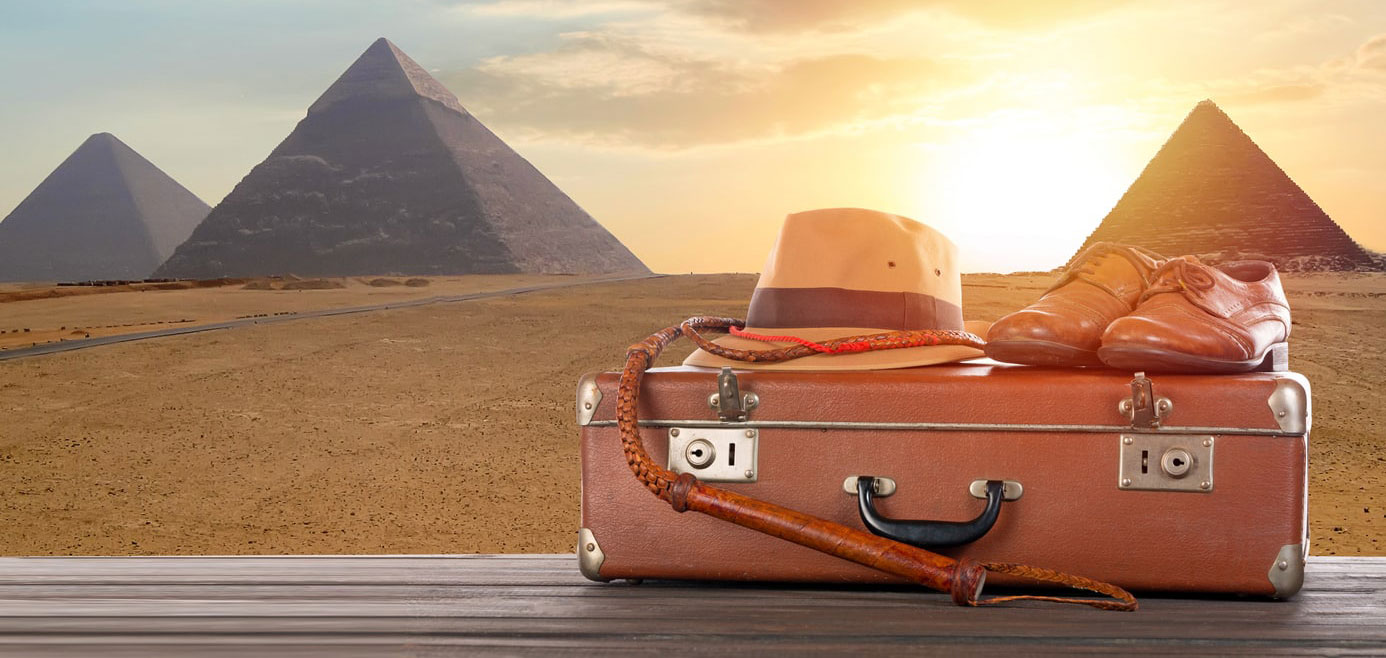 18 December 2021