Egypt Travel Visa
Published At
19 April 2021
Updated At
27 July 2023
Author
safaga team
Topic Summary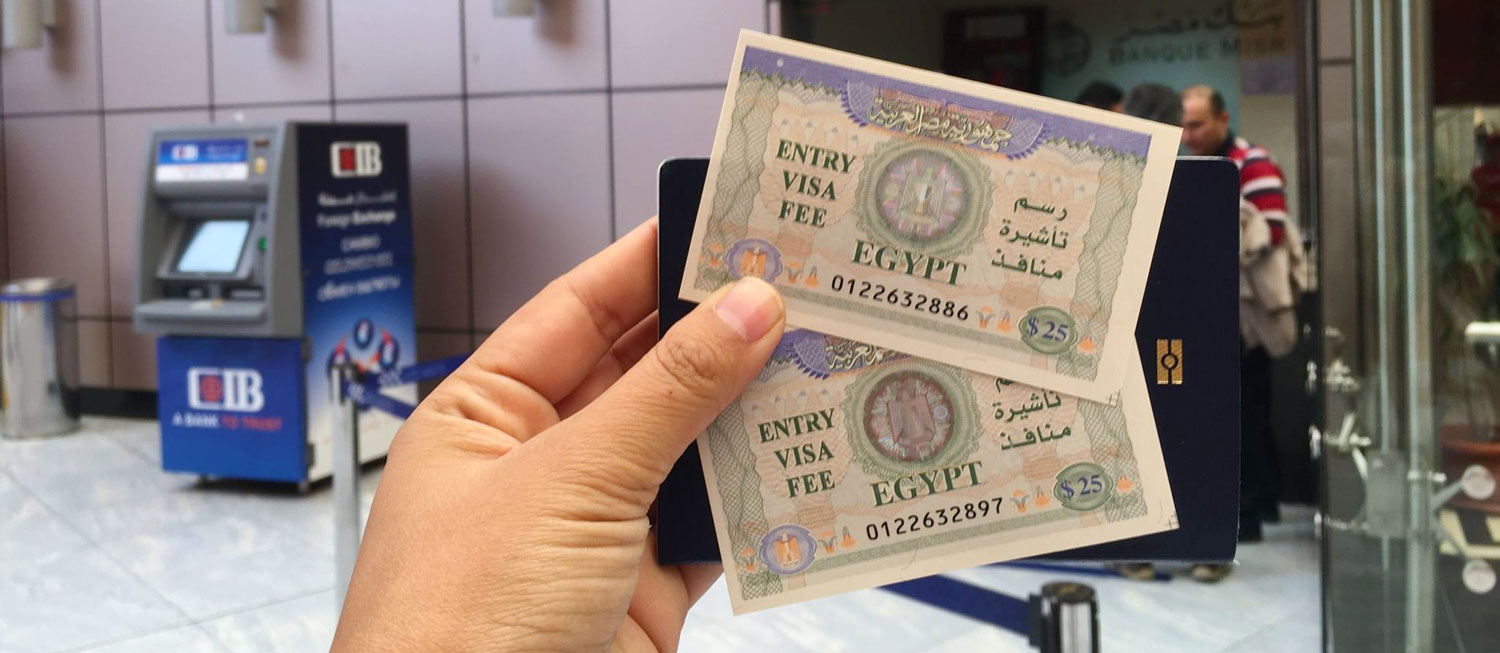 Article Details
If you would like to travel to Egypt for some touristic purposes, eligible travelers will need to apply for a visa and receive it either in advance or upon their arrival based on their nationalities and since 2017, citizens of 46 countries got the ability to visit Egypt with a pre-authorized E-Visa. That e-visa makes it more comfortable and suitable for travelers to get their visas in a more secured way while having a pre-approved clearance. Such a visa allows its holder to tour around the whole Egyptian sightseeing including the majestic Giza Pyramids, the hypnotic Egyptian Museums, the marvelous Nile Valley attractions, in addition to having the ability to spend the time you want in the gorgeous beach resorts in Hurghada or Sharm El-Sheikh. We will try our best to answer on the most common questions regarding Egypt entry visa and kindly don't hesitate to contact us in case you have any further inquiries.

Can I Get A Tourist Visa to Visit Egypt In Advance?
The answer is yes and you can easily apply and receive it fully online but this option is available for only certain nationality including:
All European Union Citizens

Albania

Australia

Canada

Iceland

Japan

North Korea

South Korea

Moldova

Monaco

Montenegro

North Macedonia

Norway

Russia

Serbia

Switzerlan

Ukraine

United Kingdom

United States

Vatican City

How Can I Apply For the E-Visa?
There are some steps that the applicants must follow so that they successfully apply for their e-visa and here are the main steps:
You will be required to enter some of your personal details.
Have a valid passport with more than 6 months validity from the date of your arrival.
You should be a citizen of an eligible country.
You also need to provide the address of the place you are going to stay at in Egypt.
You will pay a processing fee through either your credit/debit card.
You should submit a valid e-mail address through which you are going to receive your e-visa.
The process takes around 7 business days and once your request is approved, you shall receive your e-visa in your email inbox and you will then be required to print it so that you can use it at the airport upon your arrival to Egypt course with your valid passport. The Egyptian government allows the same citizens of the 46 eligible countries to receive their tourist visa to Egypt right upon their arrival but if the travelers want to avoid long queues and would like to guarantee that they have their entry permission in advance, and then the e-visa is highly recommended.

Who Needs A Tourist Visa?
Nearly all foreign nationalities need a visa to enter Egypt including the following countries:

Who Isn't Required to Get A Visa to Enter Egypt?
The citizens of the following 9 countries & territories have the ability to visit Egypt for three months without having a visa:

What Are The Countries That Can Get Their Visas Upon Their Arrival To Egypt
The citizens of the following countries can obtain their visas easily right upon their arrival to Egypt at any of the Egyptian port:

How Long Is The Egyptian Tourist Visa Valid For?
An Egyptian tourist visa is valid for 3 months from its issuing date and if it is not used before that time, it will expire and you will need to get another visa before traveling to Egypt. While being in Egypt, if you want to stay for the extra time more than those 30 days, then you need to head to the Egyptian Ministry and request an extension to your stay.

Are There Special Passport Holders Who Can Enter Egypt Without A Visa?
Yes, as the holders of the following diplomatic, service, official, or special passports aren't require to get a visa to enter Egypt:
Kindly note that the abbreviations next to each country stand for:
D — diplomatic passports
O — official passports
S — service passports
Sp — special passports

How Many Types Of Entry Tourist Visa?
There are two types of entry tourist visa which are:
A Single Entry Visa: it allows any traveler to spend 30 days in Egypt for tourism purposes and once it is used to get in an Egyptian port of entry, the E-visa will no longer be valid for a second use.
A Multiple Entry Visa: it allows more than one entry through the national borders over a 6 month period.
Enjoy some of our tours from Safaga port with Safaga Shore Excursions and make the best out of your time in Egypt through our magnificent well-organized tours. Contact us now to receive our best offer and let your dream begins.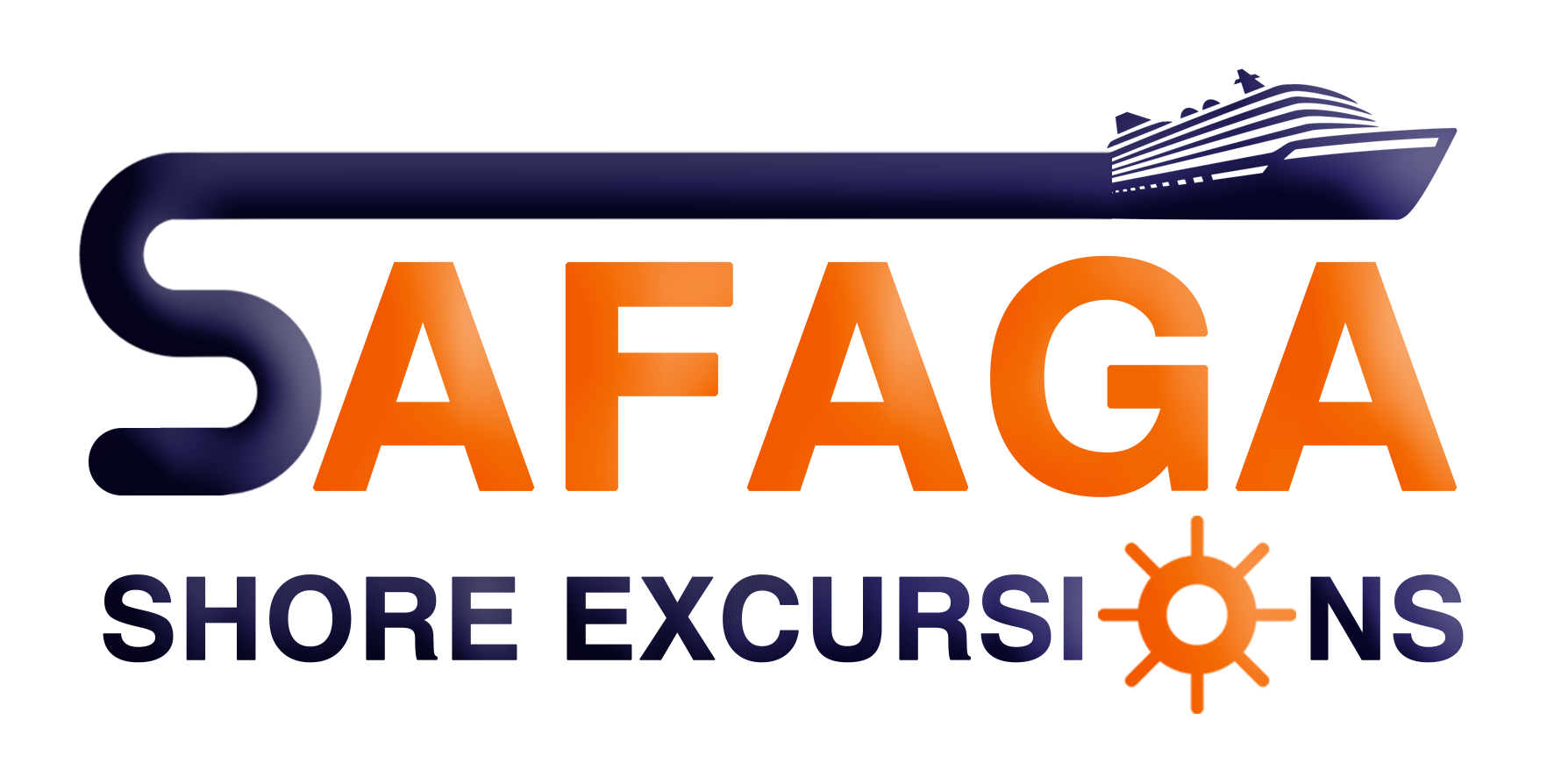 About Us
Safaga Shore Excursions is a local travel agency located in Safaga, Red Sea governorate, Egypt; providing epic day tours, and shore excursions from all the main ports of Egypt to the best tourist attractions and landmarks which are Cairo, Luxor, Aswan, and Hurghada for more than 15 years with the help of our professional tour guides and drivers who utilize the finest transportations plus our highly skilled tour operators who will customize the most ideal trip in Egypt at reasonable and fair prices.
SUBSCRIBE TO OUR NEWSLETTER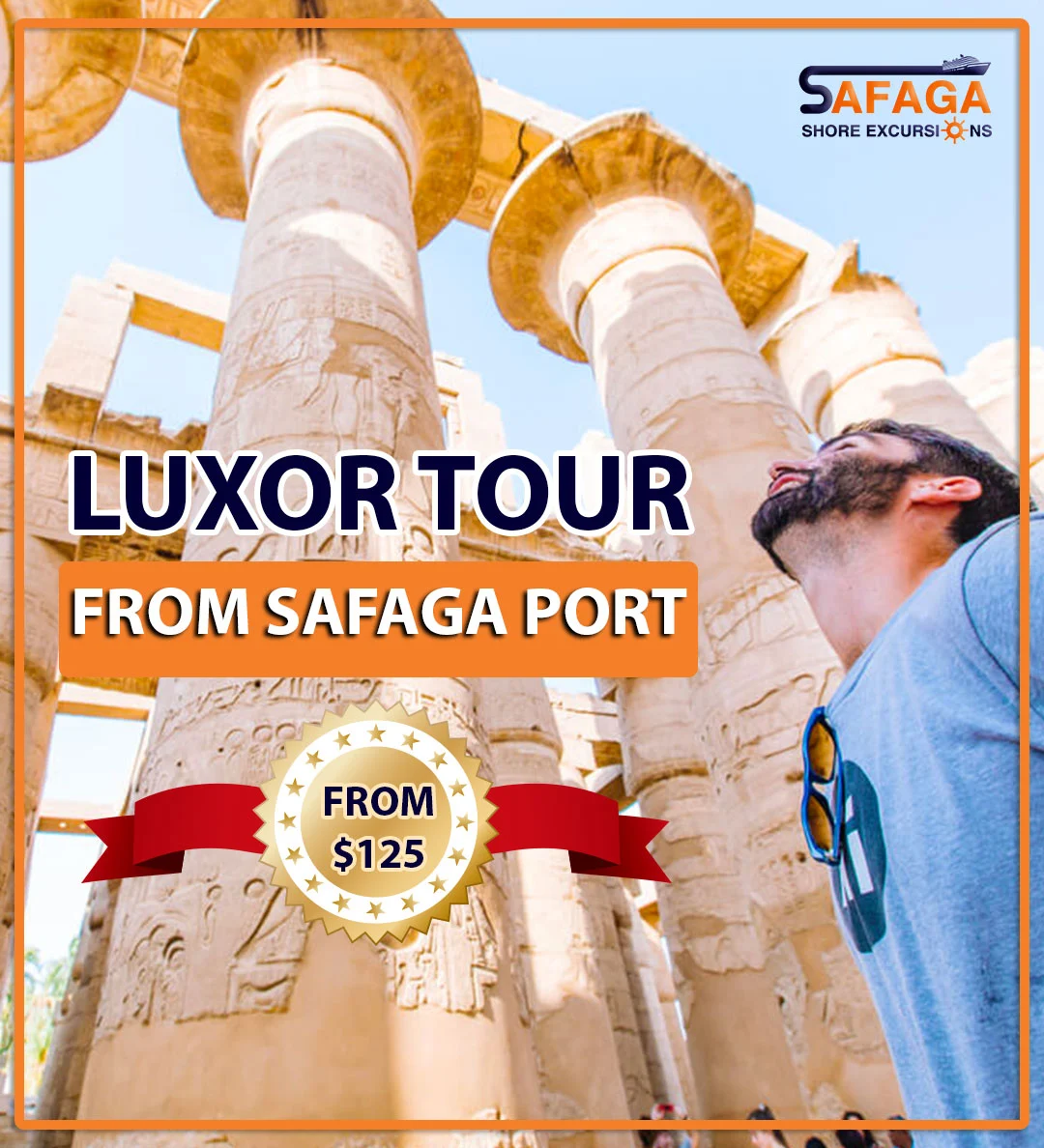 ---
RELATED POST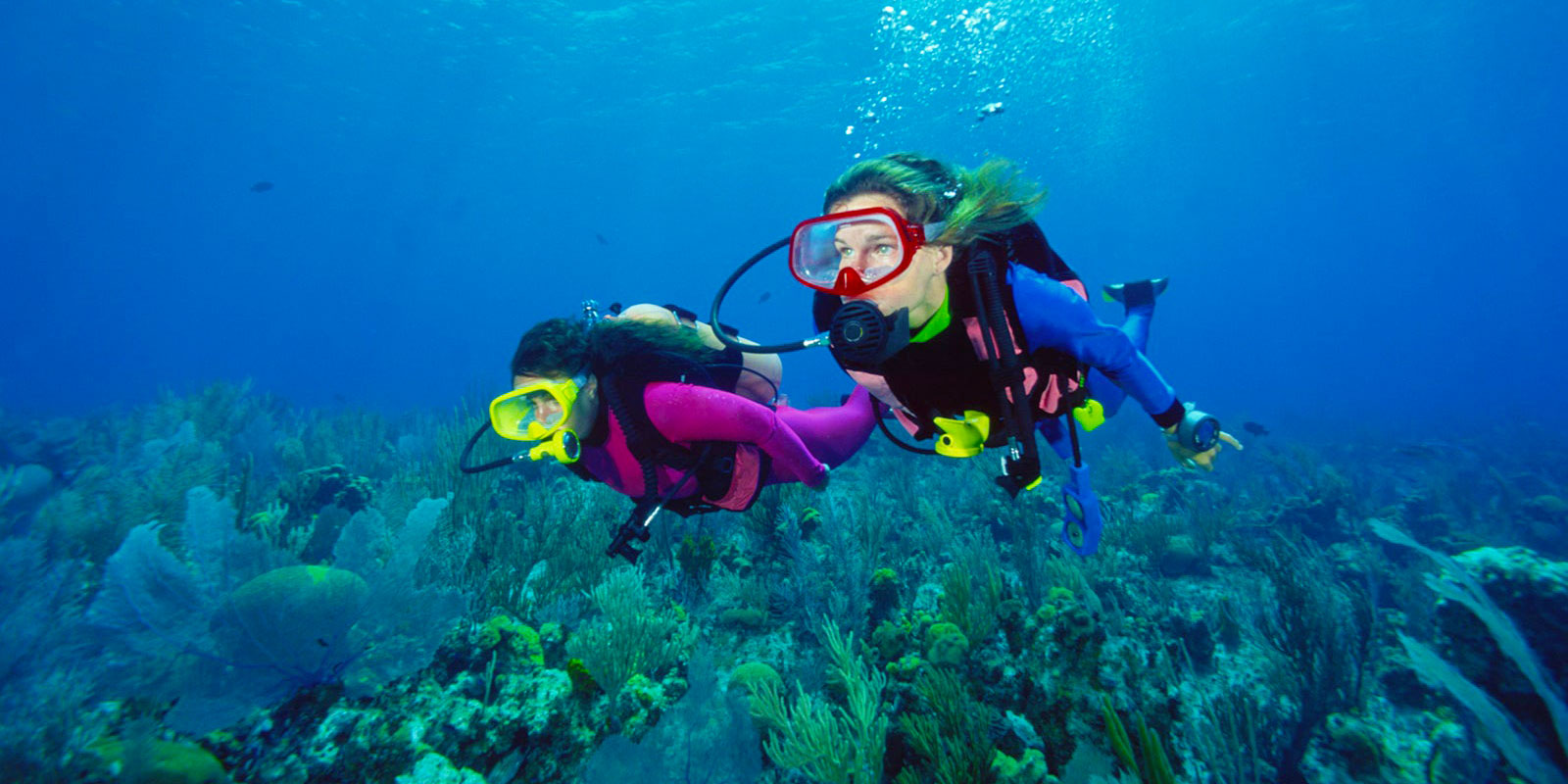 16 December 2021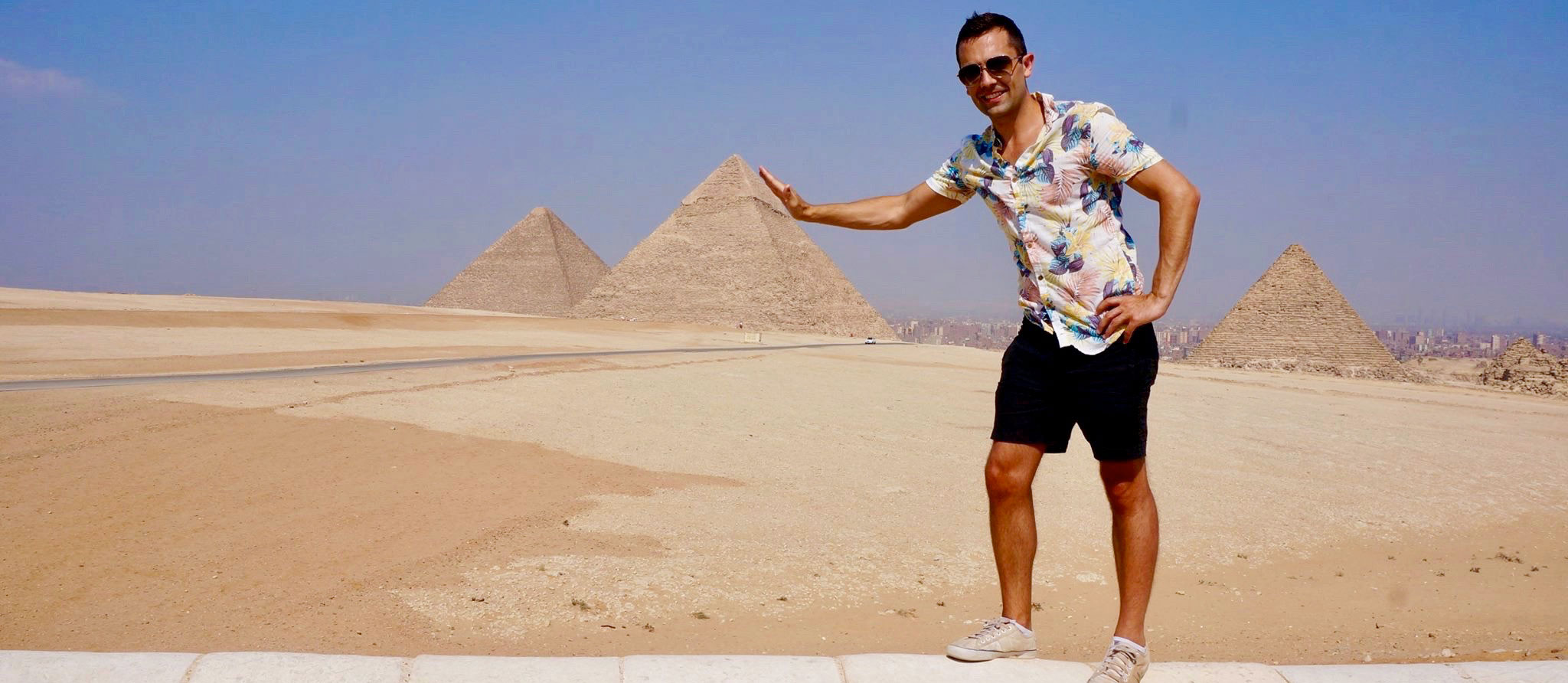 17 December 2021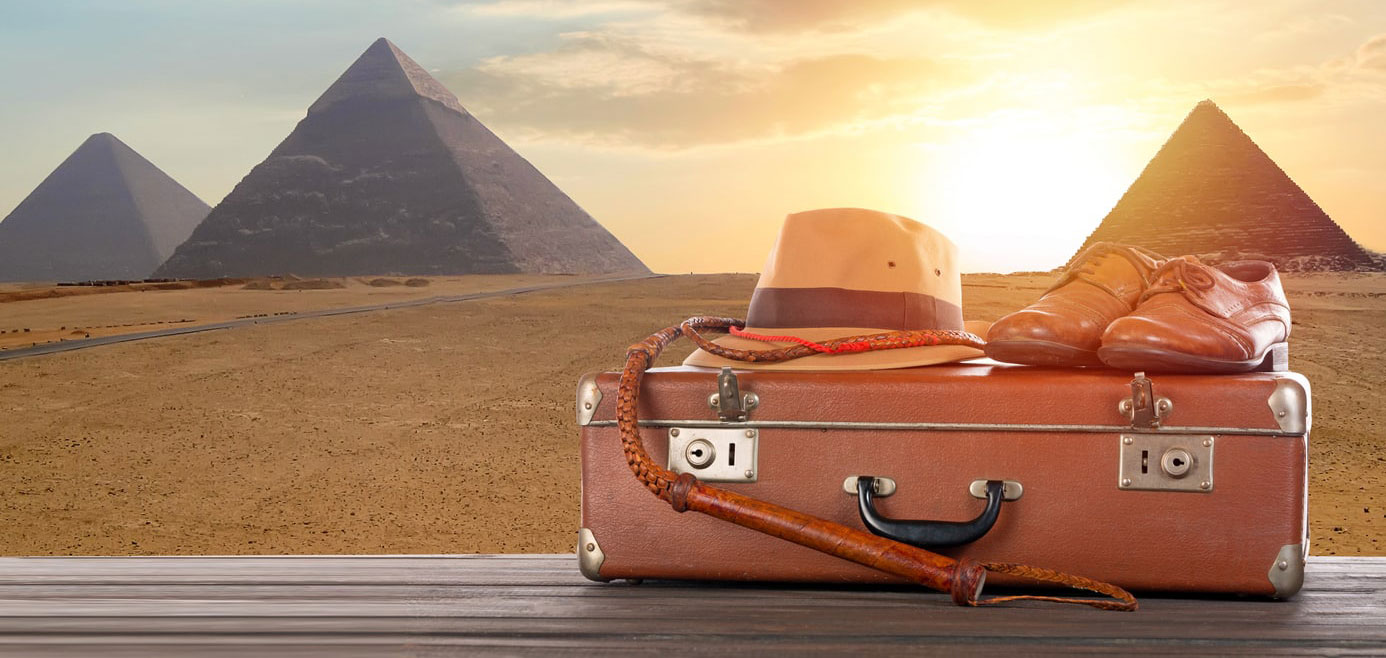 18 December 2021