Best Time to Visit Egypt
Published At
18 April 2021
Updated At
27 July 2023
Author
safaga team
Topic Summary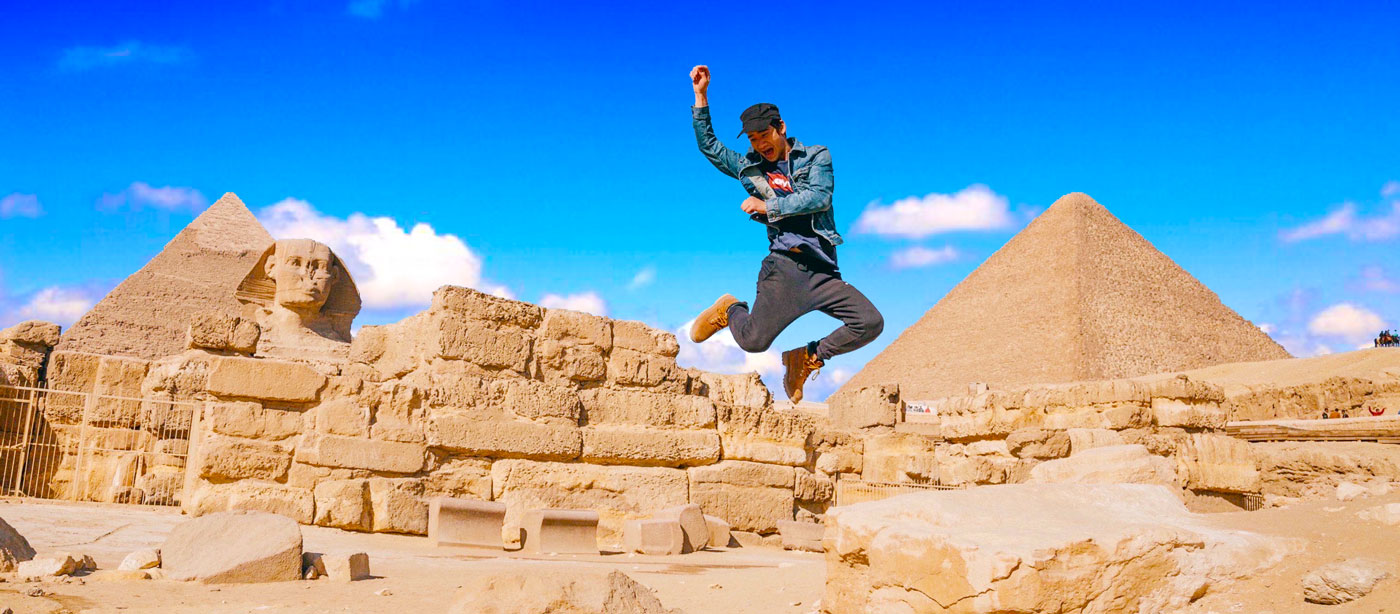 Article Details
Tourists choose Egypt to be their targeted destination as it is rich with some of the most exceptional sightseeing that narrates prestigious parts of its great history. There are tens of incredible temples, thousands of amazing tombs in its valleys, and numerous numbers of attractions & monuments that spread all around its land providing its visitors with some exceptional experiences. One of the most essential topics that really concern the tourists who want to arrange their vacations in Egypt is how the weather like in the different seasons in Egypt and what is the best time to arrange a perfect vacation although the temperature may get so hot during summer and we want to make it much easier for our guests to be able to plan for their Egypt vacation in 2021 and enjoy the best weather in Egypt.
Summer in Egypt is usually hot and dry from May till August and the temperature can get up to 37°C during the daytime and this is definitely not suitable to have tours in Cairo or in Upper Egypt "Off-peak season". However, there is another side of Egypt that you can really enjoy which is its coastal side of the Red Sea where you can enjoy the most interesting relaxing tour in Hurghada or Sharm El-sheikh and enjoy the most amazing facilities of the deluxe hotels & resorts plus making use of the special offers for the snorkeling, the diving, and the desert safari excursions.
In order to enjoy the perfect tour package in the land of Pharaohs through heading to Cairo, Alexandria, and also enjoying a Nile Cruise adventure down the river towards the mesmerizing sightseeing in Aswan and Luxor, we highly recommend visiting Egypt between the beginning of October and the end of April "Peak Season" when the weather is much cooler and everything will be opened in front of your eyes to enjoy and have fun with without worrying about putting sunscreen or getting hydrated due to dry weather. In addition to having the ability to enjoy the best historical tour in Egypt during winter, you can also enjoy the most notable water sport on the Red Sea coastal beaches.
Regarding the shoulder months in Egypt, they are March, April, and September and you can experience the most pleasant temperature in addition to the best affordable prices that allow you to experience the greatest attractions and landmarks in Egypt with an outstanding opportunity to experience sunbathing, snorkeling, swimming with dolphins, and diving in the Red Sea most fascinating cities and this is how you can enjoy the whole year in its different seasons in the great land of Pharaohs, you will never get bored nor to waste your money as you will always have the best chance to enjoy your most desirable vacation.

The Average Temperature in Egypt 2021
The average temperature in Egypt varies based on the moth and season in the different regions and sites all around the country and it ranges between 37°C and can get down to 14°C. Summer is recommended in Egypt for only the Red Sea excursions as you can enjoy the best water sports in summer and get really reasonable prices for your tours but with it comes to enjoy a full package in the different Egyptian sightseeing, then the winter season is the most recommended one also the prices of tours and accommodation get a little bit more expensive but it is such a fabulous chance to enjoy a remarkable tour around the greatest Egyptian attractions.
Here is some more info regarding the temperatures in the most well-known Egyptian cities to arrange your vacation accordingly:
The Climate in Cairo:
| | | | | | | | | | | | | |
| --- | --- | --- | --- | --- | --- | --- | --- | --- | --- | --- | --- | --- |
| Months | Jan | Feb | Mar | Apr | May | Jun | Jul | Aug | Sep | Oct | Nov | Dec |
| TEMP MIN °C | 8 | 9 | 11 | 14 | 17 | 20 | 23 | 23 | 21 | 18 | 14 | 10 |
| TEMP MAX °C | 19 | 20 | 24 | 28 | 32 | 34 | 36 | 36 | 33 | 30 | 26 | 21 |
| RAINFALL (MM) | 14 | 4 | 8 | 7 | 0 | 0 | 1 | 0 | 5 | 4 | 1 | 3 |
The Climate in Hurghada:
| | | | | | | | | | | | | |
| --- | --- | --- | --- | --- | --- | --- | --- | --- | --- | --- | --- | --- |
| Months | Jan | Feb | Mar | Apr | May | Jun | Jul | Aug | Sep | Oct | Nov | Dec |
| TEMP MIN °C | 11 | 12 | 15 | 19 | 22 | 24 | 25 | 25 | 24 | 21 | 16 | 12 |
| TEMP MAX °C | 21 | 22 | 25 | 29 | 33 | 35 | 35 | 34 | 33 | 29 | 26 | 22 |
| RAINFALL (MM) | 0 | 0 | 0 | 0 | 0 | 0 | 0 | 0 | 1 | 0 | 0 | 0 |
The Climate in Luxor:
| | | | | | | | | | | | | |
| --- | --- | --- | --- | --- | --- | --- | --- | --- | --- | --- | --- | --- |
| Months | Jan | Feb | Mar | Apr | May | Jun | Jul | Aug | Sep | Oct | Nov | Dec |
| TEMP MIN °C | 7 | 8 | 12 | 17 | 21 | 24 | 25 | 25 | 22 | 19 | 13 | 8 |
| TEMP MAX °C | 23 | 25 | 29 | 35 | 39 | 41 | 41 | 41 | 39 | 35 | 29 | 24 |
| RAINFALL (MM) | 10 | 1 | 3 | 10 | 20 | 1 | 13 | 0 | 4 | 3 | 1 | 6 |

What Is the Best Time to Visit Egypt in 2021??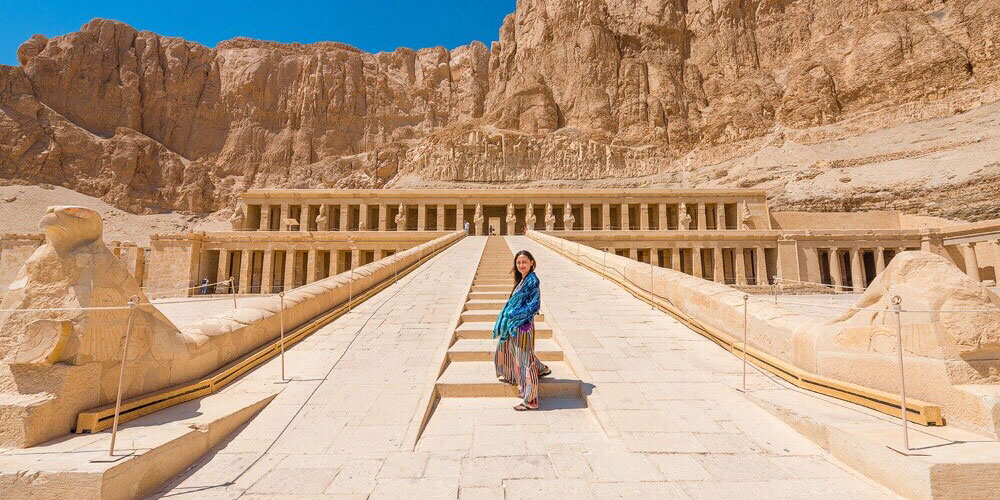 Based on the survey we have done on the most recommended time for tourists to enjoy their vacation in Egypt and because we are always eager to provide our readers the whole answers to their inquiries, we have provided you with the necessary details about each season in Egypt and how does it look like to enjoy your vacation on each season.
Spring Season "That starts from Mar 20th till Jun 20th"
This is the most favorable season for tourists and locals to enjoy the best vacation in Egypt as the temperature gets to be very moderate and you can enjoy some of the most interesting activities and tours in addition to having the chance to spend their Easter vacation 2021 in a great land like Egypt. During Sham El-Nassim in Egypt, you will be able to meet lots of Egyptians who will greet you and show you some of their interesting customs & traditions during such a celebration. You will also enjoy a magnificent Nile Cruise tour that is going to be your time machine back in time to the ancient era of the pharaohs.
Summer Season "That starts in Jun 20th till Sep 22nd"
Summer in Egypt is marked with hot temperatures and although of the somehow extreme weather during the daytime, travelers love to come to Egypt during such weather to get a good price for their accommodation & flights and it is also going to be a golden chance for the divers to have the most enthusiastic diving excursion in Hurghada or Sharm El-Sheikh since it is the off-peak season in Egypt and you can make a really good deal. For extra fun and enjoyment, you can experience the hot-air balloon in the early morning on the west bank of Luxor to have an overall view of the attractions of the city and you can also enjoy a desert safari ride in Hurghada to enjoy the beauty of the sand dunes and to spend some magical time in exploring the beauty of the land of treasures.
Autumn Season "That starts in Sep 22nd till Dec 21st"
This is another moderate recommended season in Egypt that is famous for its really cool weather and its fabulous irresistible prices that enable you to enjoy the most extraordinary beautiful Egypt Holiday and visit the memorial Egypt most favorable tourist sightseeing. Nile cruises are the best chance to enjoy in that season since you will be free to visit the incredible temples in Luxor & Aswan in addition to their hypnotic monuments. Among the best sites that you are going to check are the marvelous Abu Simbel Temples, the gorgeous Philae Temple in Aswan, the interesting temples of Karnak and Luxor, the breathtaking pyramids in Giza, the terrific Grand Egyptian Museum, and so many other amazing attractions that you will definitely enjoy while visiting Egypt during autumn.
Winter Season "That starts in Dec 21st till Mar 21st"
Winter is the peaked season in Egypt and the most favorable season for Coptic as they love to spend their Christmas Eve and Christmas vacation in Egypt where they will be able to visit the most interesting ancient churches in Egypt. Egyptians really know how to enjoy such a terrific festival and everything in Egypt get decorated to meet this unique celebration and of course, with the amazing weather in Egypt during that time, it is definitely the most irresistible chance to spend the lifetime adventure you have always dreamt of.


Best Activities to Enjoy While Being in Egypt
There are numerous things that you can enjoy while being in Egypt in its different seasons; for example in summer, you can enjoy windsurfing, snorkeling, swimming with dolphins, diving, surfing, in addition to enjoying the best dinner cruises and attending the shows that are held at night. In winter, you should definitely head to Giza Complex to visit the remarkable attractions there including the Great Pyramid of Khufu, the amazing Sphinx, and much other outstanding sightseeing. In Luxor and Aswan, you should book a Nile Cruise to take the best chance to enjoy the cruise's best facilities and to be able to visit the Valley of the Kings, Philae Temple, the High Dam, Karnak Temples Complex, Colossi of Memnon, Kom Ombo & Edfu Temples, and make the best of your vacation in Egypt. Try your visit to avoid visiting the western desert during the summer season as you won't enjoy the experience and you won't be able to enjoy the amazing beauty of the Egyptian desert.


Amazing Festivals in Egypt During 2021
Ramadan is the most famous religion even in Egypt when Muslims are prevented from drinking, eating, smoking during the daytime till the sunset and tourists can visit Egypt through it without facing any restrictions with their tours or while eating at any time during the day as there are special tourist restaurants & cafés for tourists to enjoy their vacation, this event is followed by Eid El-Fitr and it is such an amazing celebration to attend in 2021. There is also another Eid and it is called Eid El-Adha and it usually comes in July or August and you can attend it to see the most notable Egyptian traditions in such festivals.
Christmas Holidays 2021 will never be good in comparison to the ones that will be spent in Egypt as you will experience touring around the tiptop Egyptian attractions with your family & friends during the most important Coptic festival.


Best Safaga Port Excursions
Don't hesitate in contacting us at any time to start arranging the best tour ever in Egypt especially with our Safaga Shore Excursions that allow you to see the internal beauty of Egypt during your limited stay in your second country.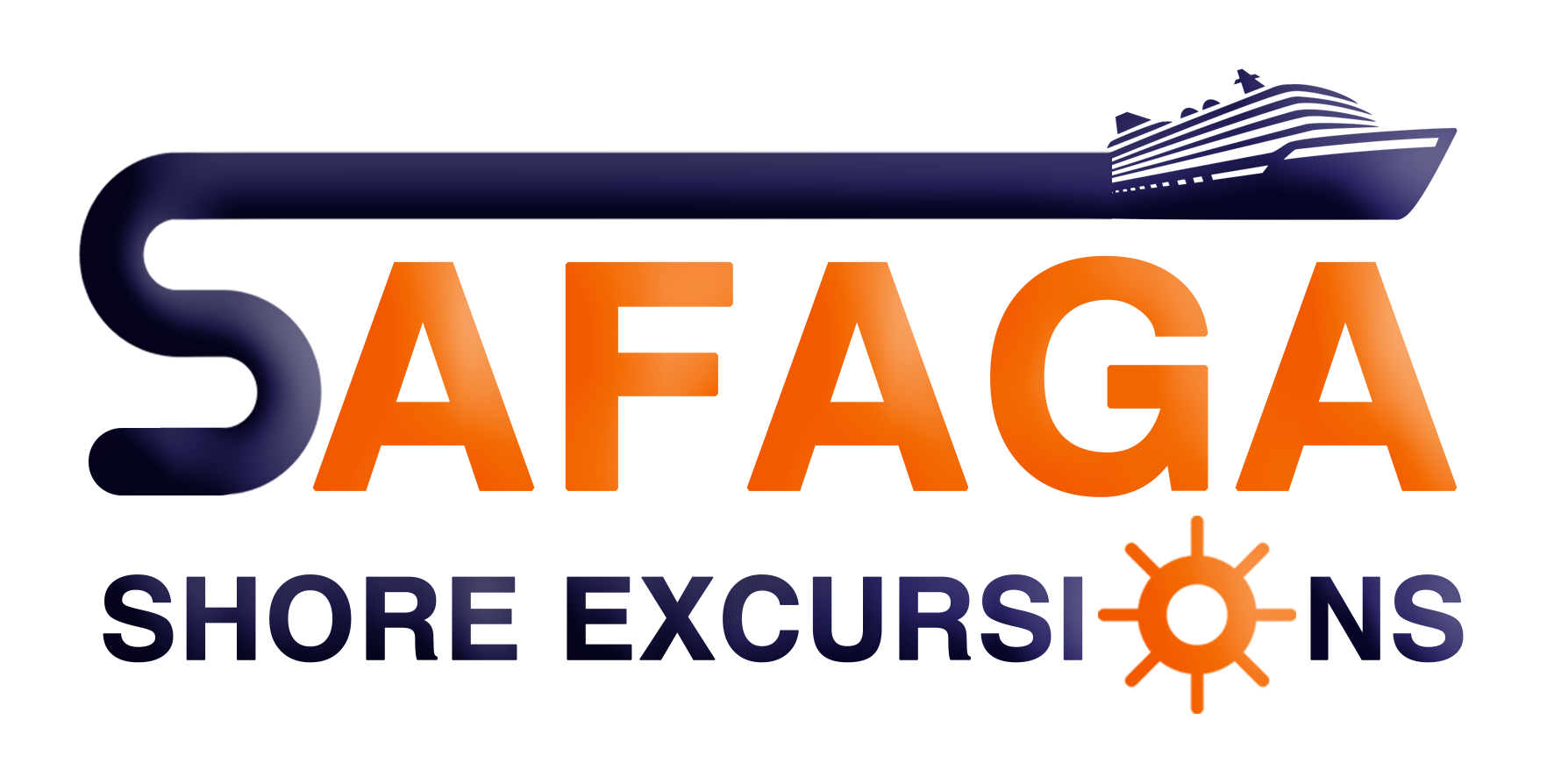 About Us
Safaga Shore Excursions is a local travel agency located in Safaga, Red Sea governorate, Egypt; providing epic day tours, and shore excursions from all the main ports of Egypt to the best tourist attractions and landmarks which are Cairo, Luxor, Aswan, and Hurghada for more than 15 years with the help of our professional tour guides and drivers who utilize the finest transportations plus our highly skilled tour operators who will customize the most ideal trip in Egypt at reasonable and fair prices.
SUBSCRIBE TO OUR NEWSLETTER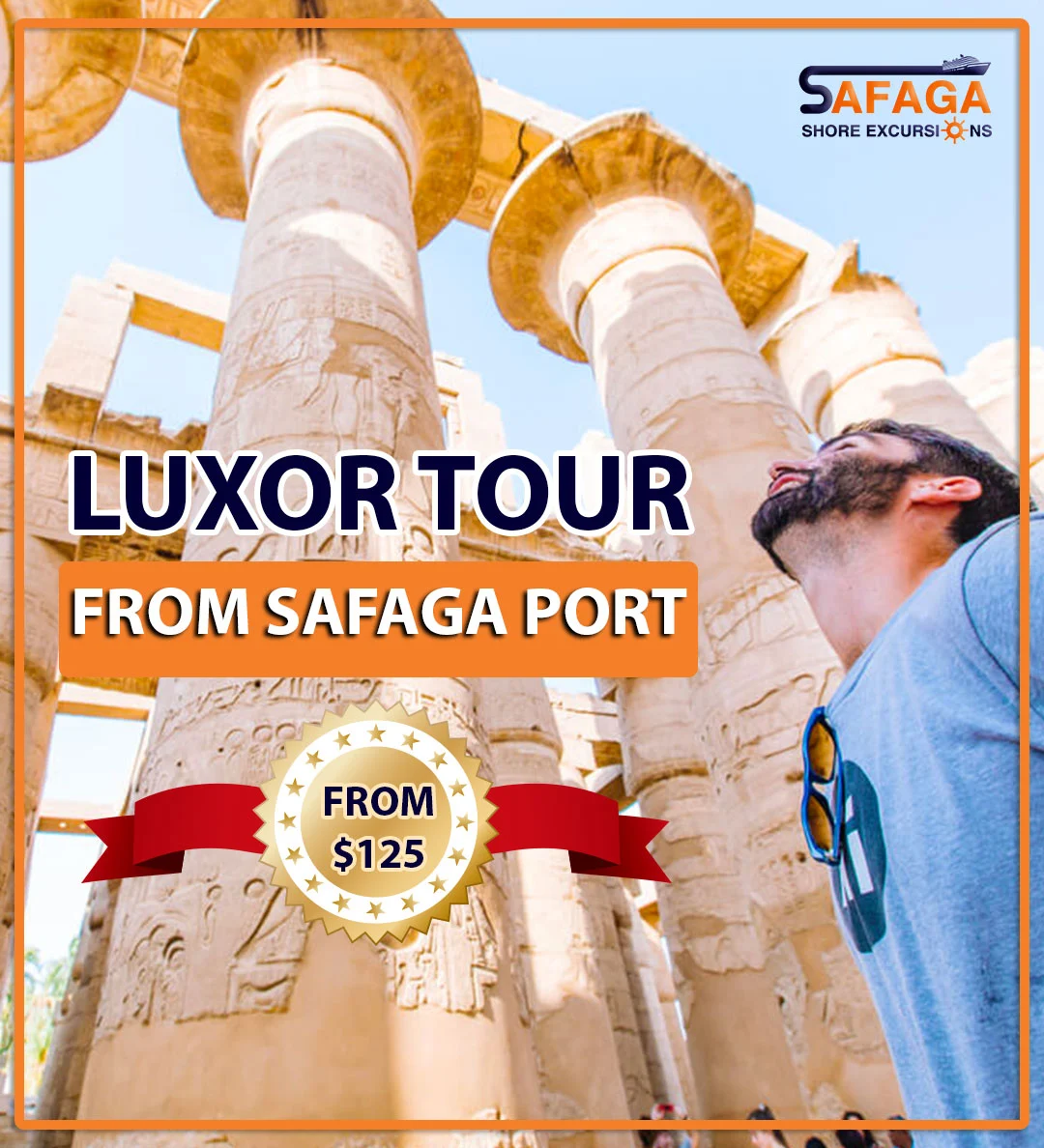 ---
RELATED POST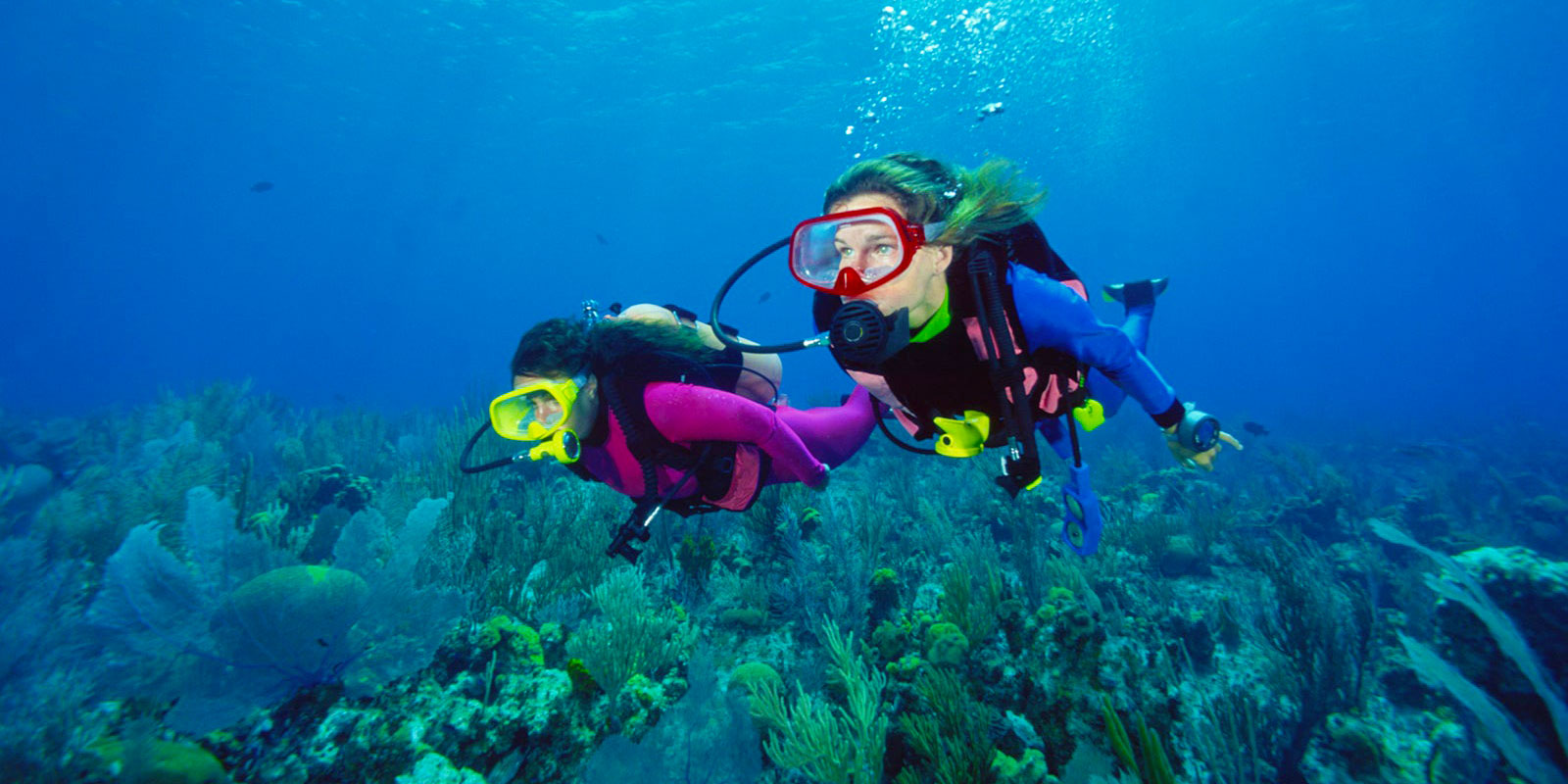 16 December 2021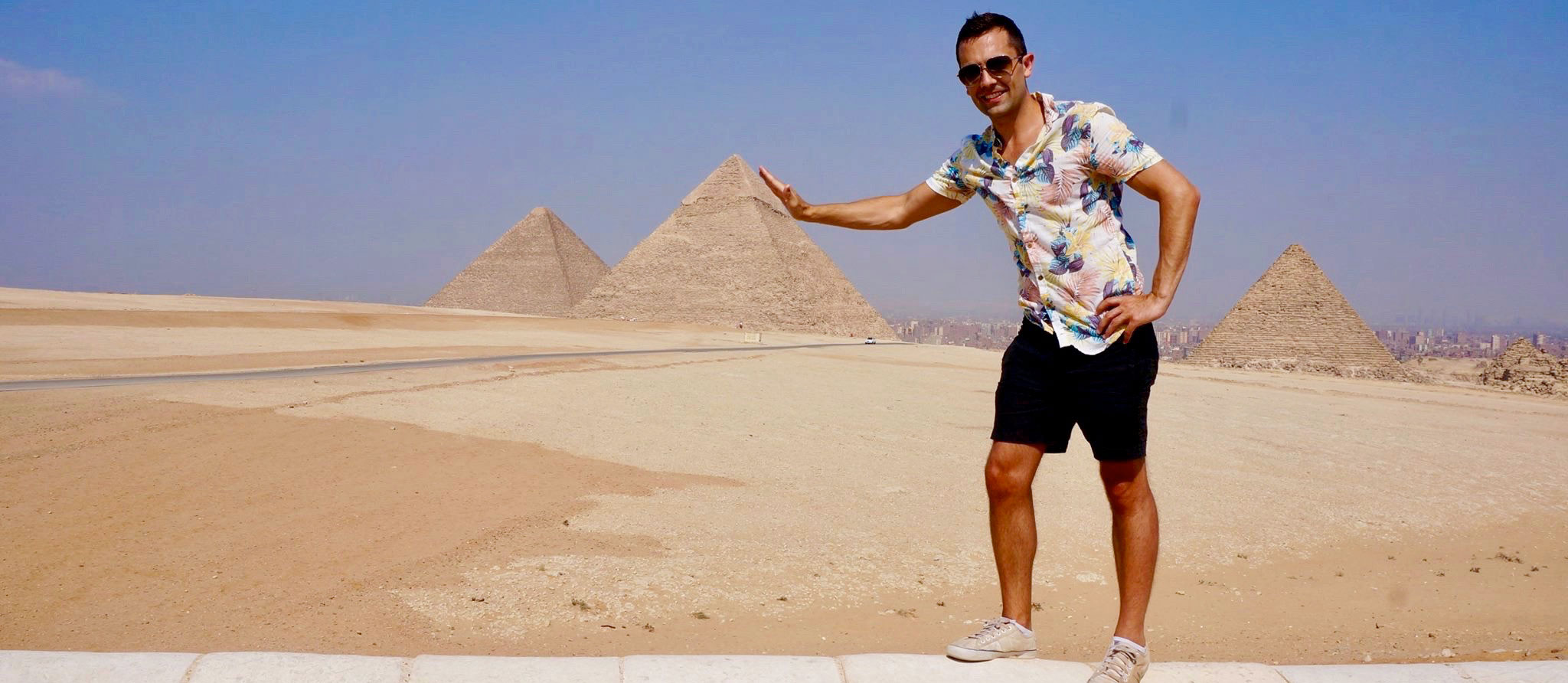 17 December 2021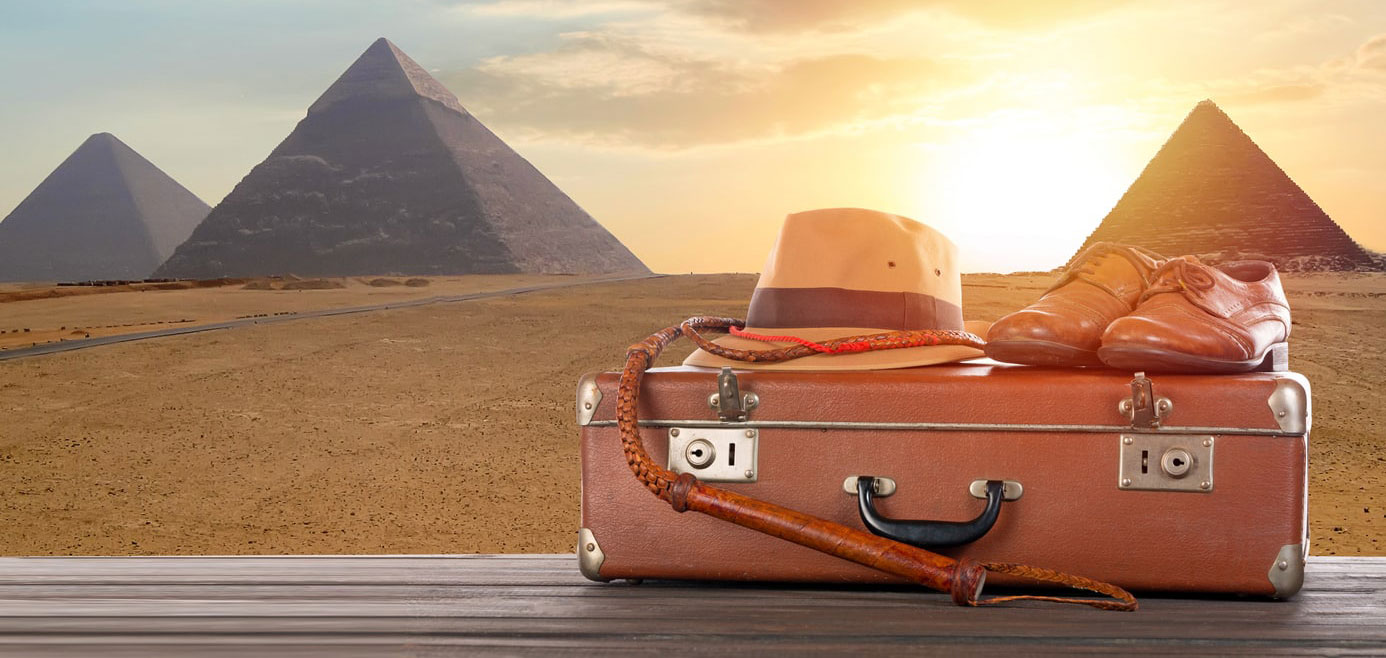 18 December 2021